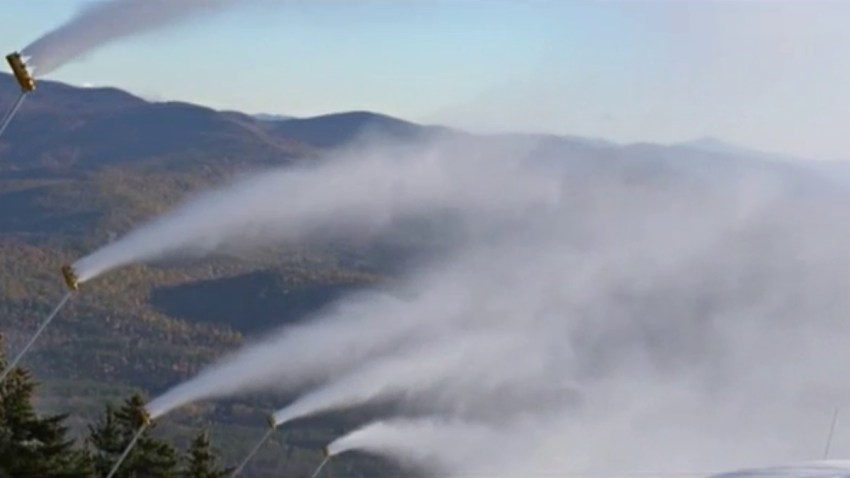 A New Mexico mountain hamlet known of its ski resort is struggling amid little snow and drought this winter.
KVIA-TV in El Paso, Texas reports Ski Apache on Sierra Blanca Mountain in Ruidoso, New Mexico has only recorded 24 inches (61 centimeters) of snow.
Ski Apache director of operations Justin Rowland said the mountain resort saw more than 300 inches (760 centimeters) of snow during the 2010 season.
Texas News
News from around the state of Texas.
Alto Ski Shop owner Jodee Damron said business has been down about 75 percent.
Tom Dorgan, owner of Ruidoso's Winter Park, said this is the driest winter the region has had in 125 years.
The U.S. Drought Monitor reported last week that 80 percent of New Mexico is experience severe drought or worse conditions.
Copyright AP - Associated Press