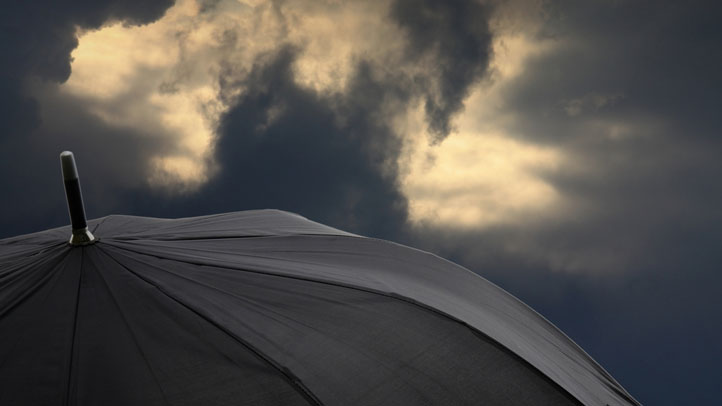 Storms that led to some Central Texas flooding and thousands of people losing power have eased.
The National Weather Service says the forecast Monday for the Austin area included lingering showers with temperatures in the lower 90s.
About 5,000 Austin Energy customers were without electricity Sunday night. Crews worked to restore power and by Monday those outages had dwindled to only about 65 affected customers.
Texas News
News from around the state of Texas.
The National Weather Service says the Austin area received nearly 3 inches of rain Sunday, leading to some street flooding. The Travis County Sheriff's Department had no record of any weather-related rescues Monday.
Forecasters say the Houston area, which is recovering from weekend flooding following storms, has a 50 percent chance of showers and thunderstorms Monday.
Copyright AP - Associated Press