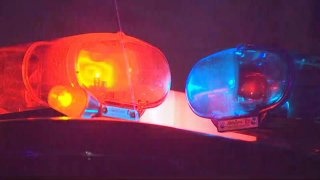 A 4-year-old Texas boy who was the subject of an Amber Alert was located safely Monday night, according to Austin NBC affiliate KXAN.
The Texas Department of Public Safety discontinued the alert at 7:01 p.m. Monday.
Texas DPS issued the Amber Alert shortly after 1 a.m. Monday for Wyatt Crowley, 4. He had last been seen early Sunday in Burton, which is 70 miles east of Austin and 12 miles west of Brenham.
KXAN reported Joshua Crowley, 36, was arrested in Harris County.
Texas News
News from around the state of Texas.
KXAN reported that Wyatt and his parents are from the Austin area, according to the Austin Police Department.