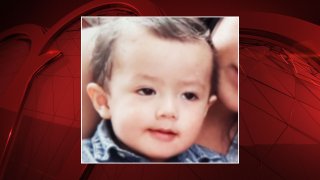 The 3-year-old boy at the center of an Amber Alert issued early Monday has been found, authorities say.
The Texas Department of Public Safety issued the Amber Alert shortly after 4:40 a.m. for 3-year-old Alejandro Alvarado Jr. Police announced later Monday morning that he was found.
Law enforcement officials earlier said the child may have been in grave or immediate danger.
Police sought 24-year-old Alejandro Isaias Alvarado Sr. in connection with the disappearance. His relationship with the child was not immediately known.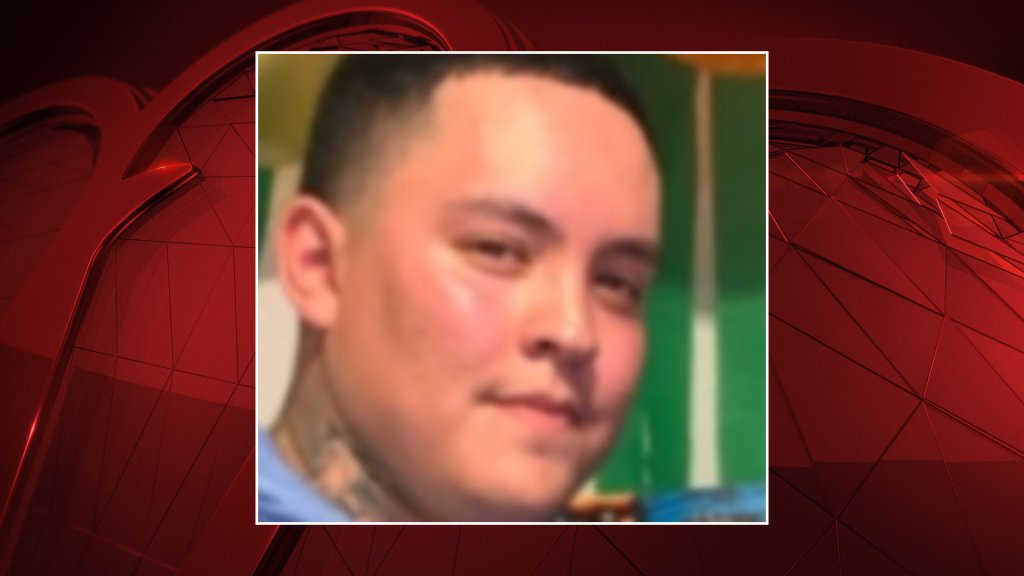 According to police, Alvarado Sr. was also wanted in the disappearance of 21-year-old Lorena Reyes. The woman, identified by Amarillo police as the child's mother, has also been found.
No further details were immediately available.
Anyone with information related to the case is asked to call the Amarillo Police Department at 806-673-1000.
Texas News
News from around the state of Texas.
Editor's note: A previous version of this article included Texas DPS's description of Alejandro Alvarado Jr. as being 2 years old. He is 3 years old, according to Amarillo police.