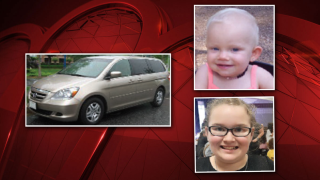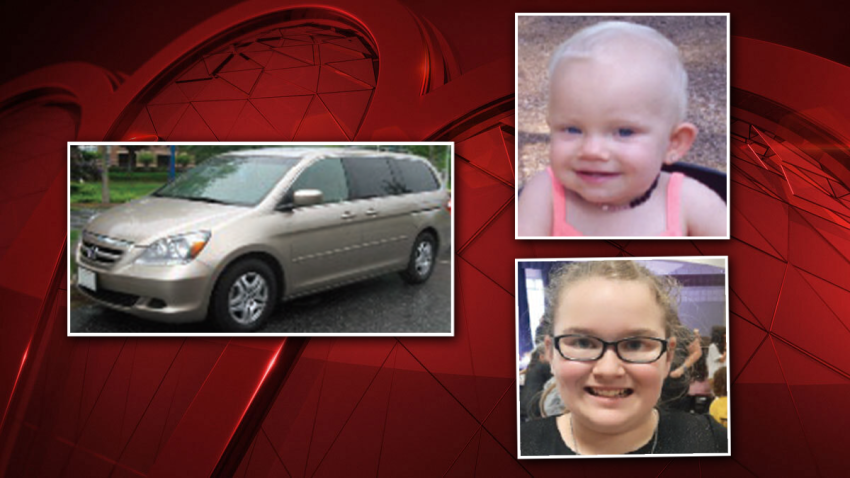 An Amber Alert was discontinued overnight for a missing 1-year-old and a missing 11-year-old from Atlanta, Texas.
Tru Speratos, 1, and Alex Arwood, 11, were reported missing after 4 p.m. on Monday on the 300 block of West Tipton Street.
The Amber Alert was issued at 6:37 p.m. Tuesday and later discontinued by about 3 a.m.
No further information was given.