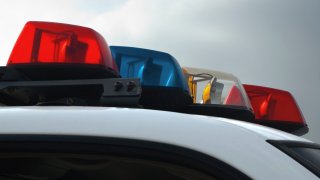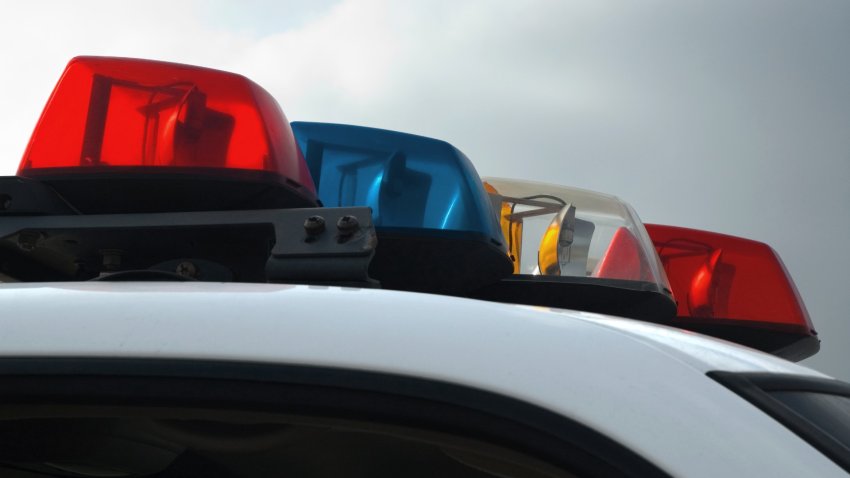 A 2-year-old boy who was the subject of an Amber Alert out of San Antonio Wednesday has been located and is safe, police say.
San Antonio police requested the Amber Alert shortly before 1 p.m. Wednesday afternoon and said they believed 2-year-old Kayden Matthew Stutzman to be in immediate danger.
At about 3:30 p.m. San Antonio police said Stutzman had been located and was safe.
Officials have not released any further details about the child's abduction or how he was located.
Police said the boy was believed to have been abducted by 28-year-old Erik Anthony Stutzman. Police have not confirmed the relationship between the man and the child.
It is not clear if any charges are forthcoming in connection with the boy's disappearance.
Texas Alerts