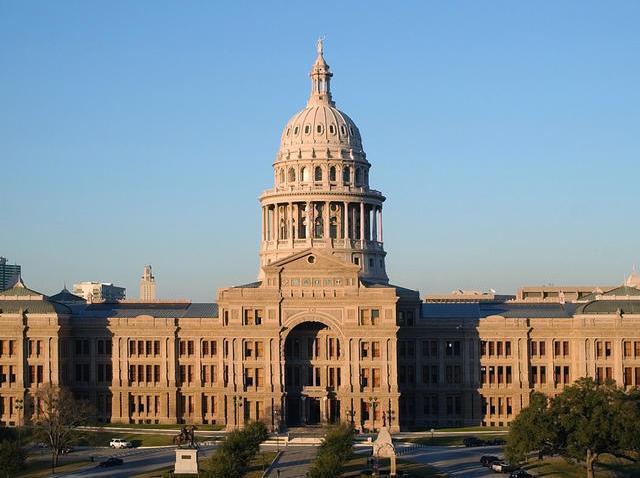 The Texas Legislature has approved expanded state penal codes prohibiting bestiality, sending them to Gov. Greg Abbott.
The Senate on Thursday approved changes the House made to bill originally approved by the Senate. It seeks to formally ban "sexual assault of an animal."
Texas already prohibits bestiality. But the bill makes it a separate crime under the penal code, defining 10 categories of offenses. Those include "contact between" peoples' mouths or genitals and an animal's genitals or mouth.
Local
The latest news from around North Texas.
It further bans possessing, selling or purchasing animals for bestiality.
The bill makes those offenses state felonies. Cases involving children, or an animal being injured or killed, could be second-degree felonies, punishable by 20 years maximum behind bars.
Abbott can sign or veto the bill, or allow it to become law automatically.
Copyright AP - Associated Press