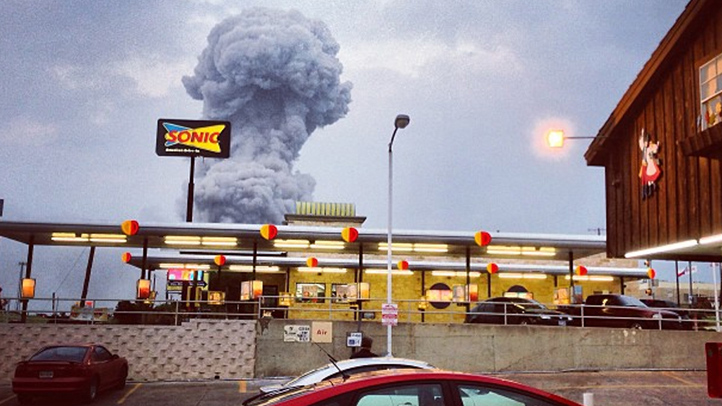 April 17 marks two years since a deadly explosion at a fertilizer plant in West killed 15 people and injured hundreds of others.
With the anniversary date on the horizon, there's an effort by legislators at the capitol building in Austin to make sure something like that never happens again.
Four bills currently in committees would strengthen regulations for ammonium nitrate, the fertilizer compound that ignited and leveled homes and schools near the plant, that would ideally reduce the risks associated with storage of the material.
As of Wednesday, the four bills are being considered by Texas House committees.
Local
The latest news from around North Texas.
The 84th legislative session ends June 1.