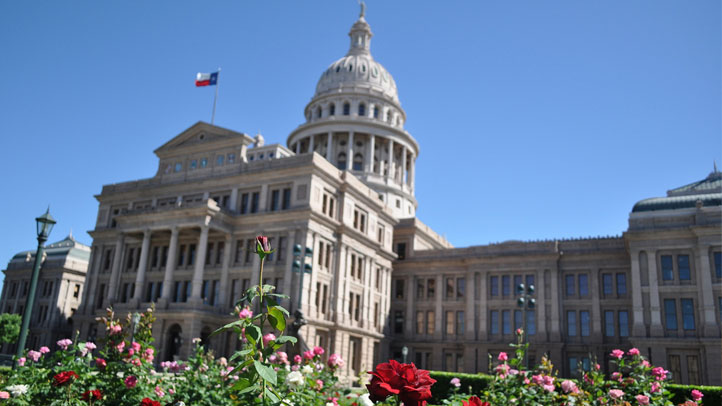 Texas lawmakers have voted to tighten rules for teenagers seeking to get an abortion without parental consent.
The bill sent to Gov. Greg Abbott on Friday changes the process that allows girls under 18 to get a court-approved abortion if they meet certain criteria.
The measure requires girls to show ID to prove they are under 18 and extends the time for a judge to make a ruling.
Local
The latest news from around North Texas.
It also bars girls from using abuse as a reason to apply for an application for a judicial bypass.
Opponents say the bill stifles the 1999 parental consent law that allowed girls to seek permission from a judge. About 300 pregnant teenagers are granted a bypass every year.
Copyright AP - Associated Press