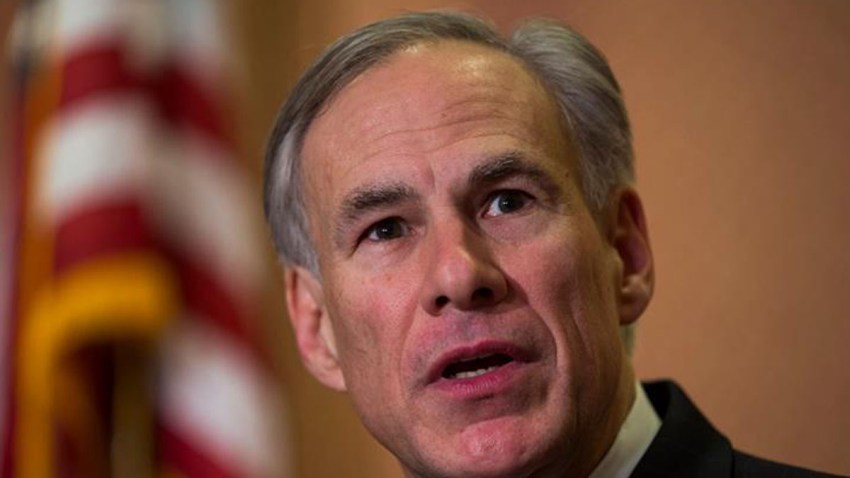 Texas will beef up security for judges under a bill signed into law by Gov. Greg Abbott after an Austin judge was wounded but survived an alleged assassination attempt.
The bill requires the state to set up a special judicial security division and allows personal security for state judges who have been threatened or attacked. Court security officers will get special training and the law restricts release of personal information of current and former judges.
The bill signing was attended by State District Judge Julie Kocurek, who was wounded by a gunman in an ambush outside her home in 2015. After a long hospital stay and multiple surgeries, she has returned to the bench. Three men have been indicted in the attack.
Copyright AP - Associated Press