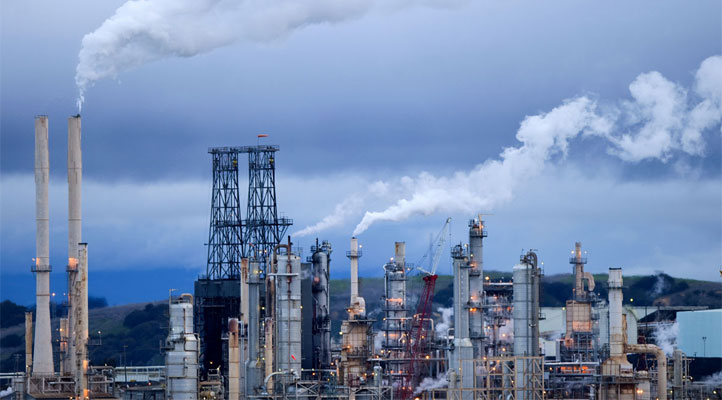 A Texas judge has ruled the atmosphere and the air must be protected for public use just like water.
The written ruling issued Monday by Texas District Court Judge Gisela Triana could help attorneys arguing climate change lawsuits in 11 other states. The cases are aimed at forcing states to cut emissions.
Triana shot down arguments by the Texas Commission on Environmental Quality that only water receives special protection.
Local
The latest news from around North Texas.
She called the TCEQ's argument "legally invalid" but said the case could not go forward until there is an outcome from federal litigation on similar issues.
In Texas, though, the ruling is symbolically significant because Republican Gov. Rick Perry is a vocal opponent to widely accepted scientific research that fossil fuel emissions contribute to global warming.