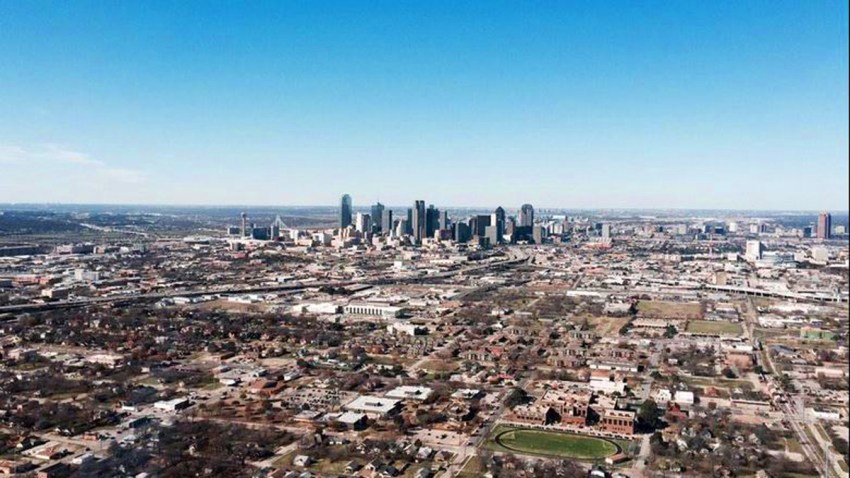 School's out for summer, but a new report shows only 35 percent of Americans plan to take a family vacation away from home this year.
So staycations are in, but according to the personal-finance website WalletHub, Texas isn't that great a place to stay and play. [[424290903, C]]
WalletHub compared the 150 largest cities on 36 key factors to come up with the list of best cities. The data ranges from movie and bowling costs to the number of spas and wellness centers per capita.
Local
The latest news from around North Texas.
Best Cities for Staycations:
1. Orlando, FL
2. Chicago, IL
3. San Diego, CA
4. Seattle, WA
5. Tampa, FL
6. Las Vegas, NV
7. Atlanta, GA
8. Portland, OR
9. San Francisco, CA
10. New York, NY

Orlando got props for the most ice cream and frozen yogurt shops per capita. Chicago has the most tennis courts per capita and New York has the most parks per capita.[[424299624, C]]
Meanwhile Texas didn't fair that well on the WalletHub study.
Texas Cities on Staycation List:
16. Austin
33. Houston
45. San Antonio
53. Amarillo
75. Dallas
83. El Paso
87. Grand Prairie
97. Plano
101. Laredo
110. Corpus Christi
117. Garland
125. Fort Worth
126. Arlington
129. Brownsville
137. Lubbock
139. Irving
Irving ranked as one of the cities with the fewest tennis courts and fewest public golf courses per capita. Grand Prairie ranked nearly dead last in coffee and tea shops per capita.They clearly didn't factor BBQ into their equation
On the bright side, Houston tied New York, Washington, DC, Portland and Oakland with the most beer gardens per capita.
Meanwhile, The Dallas Cowboys holding training camp in Oxnard wasn't enough to get that California city off the worst staycations list.
Worst Cities for Staycations
141. North Las Vegas, NV
142. Oakland, CA
143. Port St. Lucie, FL
144. Hialeah, FL
145. Newark, NJ
146. Fremont, CA
147. Santa Ana, CA
148. Oxnard, CA
149. Yonkers, NY
150. Chula Vista, CA