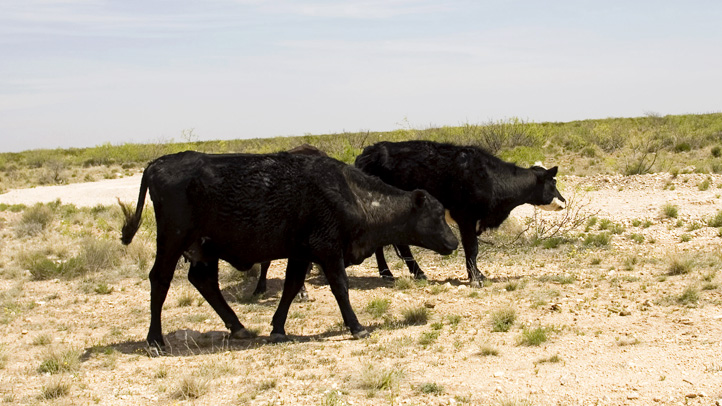 Experts are investigating the deaths of 15 cattle in Central Texas that were grazing on toxic grass this spring.
The deaths on Jerry Abel's ranch northeast of Austin represent the first documented case of cyanide deaths being linked to a common Bermuda grass hybrid found in grazing lands across the southern United States.
State agriculture experts have spent the past month ensuring the problem is isolated and assuring ranchers there's no cause for alarm.
Local
The latest news from around North Texas.
The Texas A&M AgriLife Extension Service says it's still not sure what caused the cyanide to build up in the Tifton 85 grass.
But it recommends ranchers wait seven to 10 days after new growth before sending cattle to graze. That allows the grass time to release the cyanide into the atmosphere.
Copyright AP - Associated Press