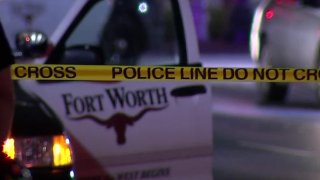 A teenager is recovering after being shot in the torso at a Fort Worth AutoZone Friday night.
According to the Fort Worth Police Department, officers responded to a shooting call at the retail store at 8636 South Hulen Street.
Police said a male teen was shot in the lower torso. The victim, whose name and age have not been confirmed, was transported to an area hospital for injuries that were not considered life threatening.
According to police, two people were detained. As of 9:30 p.m. Friday, no arrests have been made and no charges have been filed.
The motive behind the shooting is still under investigation, police said.