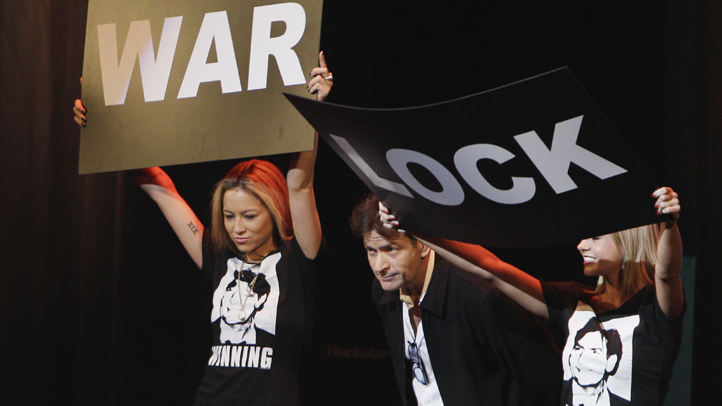 Mike Vosters, a senior marketing student at TCU, might just have tiger's blood coursing through his veins. He'll find out soon enough.
Local
The latest news from around North Texas.
He, along with about 80,000 other people, responded to a tweet sent forth by rock-star-from-Mars Charlie Sheen, who wrote — does one write a tweet? — "I'm looking to hire a #winning intern with #TigerBlood."
A forwarded résumé, a few more tweets, a social-media fundraiser for Japan disaster relief, a two-minute video interview, and likely a couple of dozen cans of Red Bull later, and Vosters made the finalists round of 50 remaining candidates.
Gotta hand it to Vosters. The original instructions from Team Sheen — that's what they call it — asked for descriptions of how the applicants would use social media to raise money to aid international catastrophe relief. Vosters stepped up and did it first — he raised more than $650 in 72 hours and donated it to the Red Cross — then in the interview explained what he did and how he did it.
Now it's in the hands of the warlock himself and Team Sheen, but you can follow along via Twitter, @mikevosters, or at Vosters' website.
Just one question, though. Why does Sheen need an intern? Don't the goddesses take care of everything?
---
Bruce Felps owns and operates East Dallas Times, an online community news outlet serving the White Rock Lake area. He wants to party with Charlie Sheen just one weekend, preferably a three-day weekend, but that's about all he could handle.

Copyright FREEL - NBC Local Media