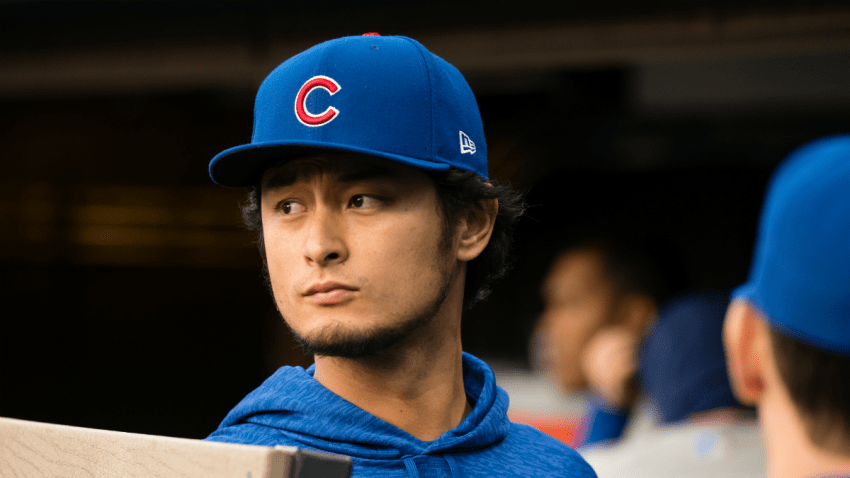 A Tarrant County judge has pleaded guilty to tampering with government records and apologized to voters after a criminal investigation found he had forged dozens of voters' signatures to get on the ballot.
Embattled Justice of the Peace Russ Casey, who represents Northeastern Tarrant County and has an office in Southlake, pleaded guilty before a district judge Monday morning.
He was sentenced to five years of probation and resigned from his position.
"I apologize to the citizens of Tarrant County, the Tarrant County Republican Party, my family and friends for the way that I have ended my judicial career," Casey wrote in a public statement. "Today's proceedings have begun my transition from public to private life. I ask for forgiveness and respect for our privacy as we go through this transition."
Prosecutors said they were pleased with the deal.
Local
The latest news from around North Texas.
"The people of Tarrant County put a lot of trust in their elected officials and when an elected official violates that trust, there has to be consequences," said assistant district attorney Matt Smid.
Casey's case was on the plea docket Monday before Judge Wayne Salvant.
The Tarrant County Sheriff's Office investigated complaints from voters that their names were forged on Casey's petition to appear on the March 6 ballot in Precinct 3.
Amid the forgery complaints, the Tarrant County Republican Party removed Casey's name from the ballot in January after he formally dropped out of the race.
He was set to serve through the end of the year.
Separately, Casey was reprimanded by a state judicial panel for having an improper sexual relationship with a former clerk.
Bill Brandt, an Air Force veteran and pilot for FedEx, won the March primary after Casey withdrew from the race and is set to take office in January.
It is unclear what will happen to the cases currently in Casey's court.
Justices of the Peace in Texas handle issues like evictions, small claims and truancy.
Critics say Casey got off easy by avoiding any jail time.
Last year, a Grand Prairie mother, Rosa Ortega, was sentenced to eight years in prison for voting even though she is not a U-S citizen.
Just last month, another woman, Crystal Mason, was sentenced to five years in prison for voting even though she's a convicted felon.
"Tarrant County is a good place to be a white Republican elected official," said Aaron Harris, co-founder of Direct Action Texas, an activist group that helped investigate the forged signatures on Casey's petition.
"Russ should have gotten jail time for this violation," Harris said. "The message that was sent today in Tarrant County is if you're an elected official and you commit a felony, we're going to slap you on the wrist and let you walk away and get on with your business."