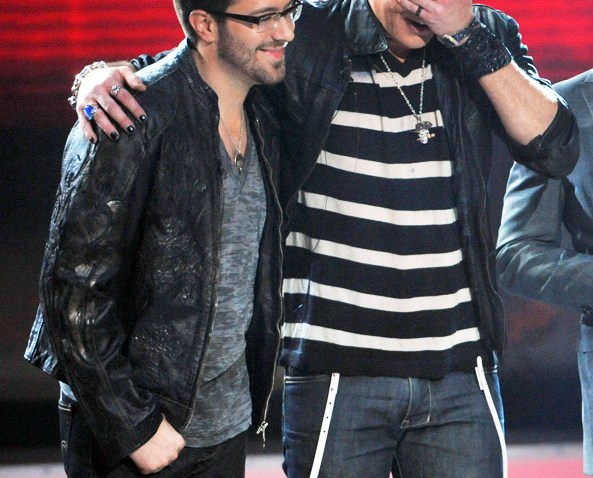 The Japanese drumming ensemble Kodo will be performing at Music Hall in Fair Park Sunday Feb. 15 at 7:30 p.m.
Kodo returns to Dallas as part of the One Earth 2015 Tour: Mystery. This is the second work created by Artistic Director Tamasaburo Bando, kabuki icon and National Living Treasure of Japan.
"This time, I created a piece with the idea that theater-goers would experience the mood of mystery that one experiences at a temple or a shrine, or when you go into the forest - places that are removed from daily life. A feeling that emerges from deep darkness," said Artistic Director Tamasaburo Bando. "While it's a drum concert, playing as only drums can play, we've added plenty of visuals as well."
Local
The latest news from around North Texas.
Since the group's debut at the Berlin Festival in 1981, Kodo's ongoing One Earth Tour has visited 46 countries around the world for close to 4,000 total performances.
In Japanese the word "Kodo" conveys two meanings: Firstly, "heartbeat" the primal source of all rhythm. The sound of the great taiko is said to resemble a mother's heartbeat as felt in the womb. Secondly, read in a different way, the word can mean "children of the drum," a reflection of Kodo's desire to play the drums simply, with the heart of a child.
Tickets are on sale and cost $36 - $70. Tickets can be purchase online at www.liveatthemusichall.com or by calling 214-691-7200. The Music Hall at Fair Park is located at 909 1st Avenue. Groups of 10 or more are encouraged to call 214-426-4768.