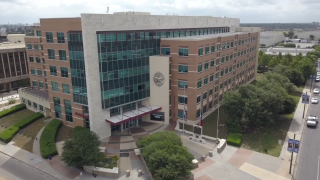 A network issue affecting 911 calls from T-Mobile users in Dallas Sunday night has been resolved, police said Monday morning.
Dallas police said 50 calls were affected, with the public safety answering service not receiving automatic location and phone number information for verification. The issue had no impact on callers, police said.
The issue was resolved by Monday morning, T-Mobile told police.
T-Mobile customers were asked to report emergencies to 214-744-4444 while the outage was ongoing.