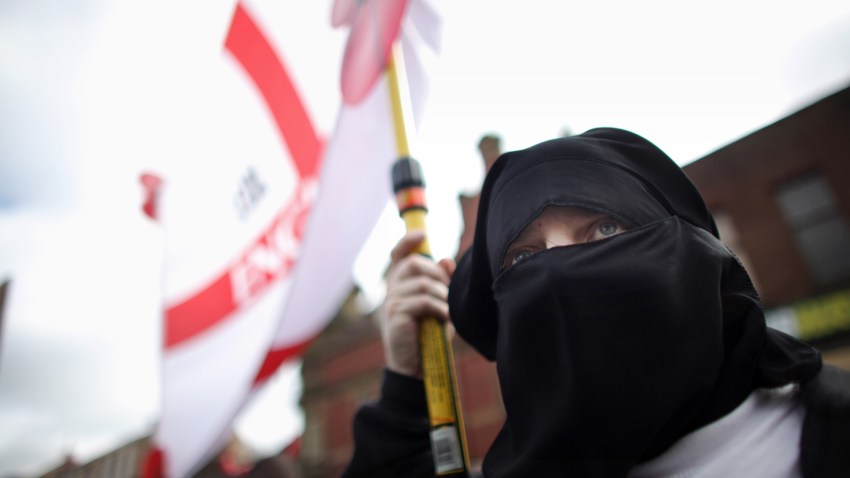 Days after four anti-government protesters were killed by Syrian security forces in Beirut, Lebanon, American Syrians will rally in downtown Dallas to protest the Syrian government's treatment of its people.
The killings came as pro-democracy protesters prepared to take to the streets after noon prayers late Thursday night in cities and towns across Syria, for the ninth week, in an uprising that has posed the most serious challenge, according to The New York Times, to the regime of President Bashar al-Assad.
The downtown rally will take place Saturday, May 28 at the intersection of Houston and Young Street.
Local
The latest news from around North Texas.
The rally starts at 2 p.m. and shouldn't last more than a couple hours.