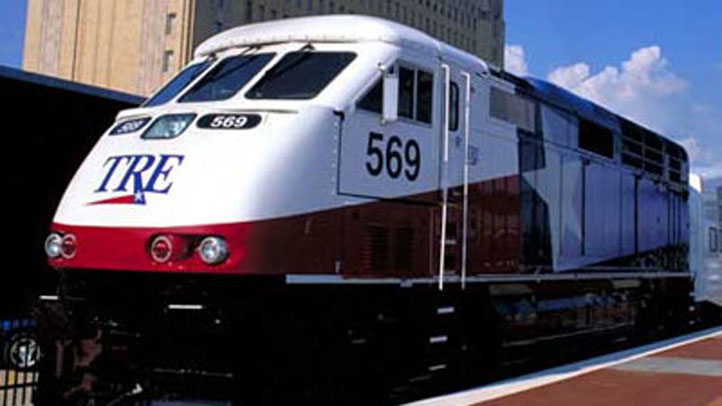 Officials in Tarrant County are hoping a new name will draw new interest to a commuter rail project.
The T's cumbersomely-named Southwest to Northeast Corridor, or SW2NE, will now be known as TEX, short for the Tarrant EXpress.
"As our new commuter rail project advances into its next phase toward submittal to the
Federal Transit Administration for a funding grant, we felt it was important to provide it an official name that would create higher visibility and excitement within the region and greater recognition within Washington, D.C., " said Dick Ruddell, president of The T.
Local
The latest news from around North Texas.
It looks like they'll need a new domain name also -- the website for the project can still be found at sw2nerail.com.
The rail line will eventually go from southwest Fort Worth to Grapevine and Dallas-Fort Worth International Airport. (See the route here)
Another project has a similar name -- the Northeast Tarrant Express. The NTE, however, is not a rail line but a series of road improvements along Interstate 820 and state Highway 121/183 being managed by the Texas Department of Transportation.
The Star-Telegram reported that some officials are worried the new name will cause confusion. Just so they won't worry, someone should let those officials know that we in DFW are accustomed to roads having two or or more names -- in fact, it's a little odd when they don't.
Copyright AP - Associated Press