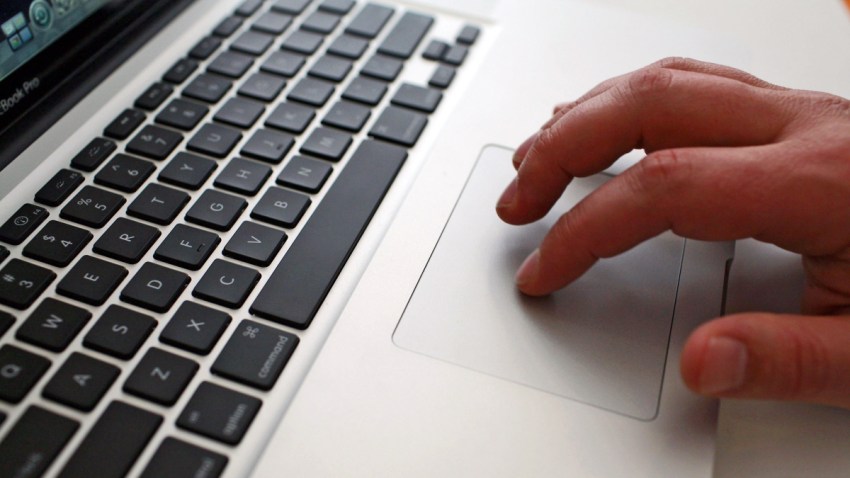 Consumers can shop for just about anything online, including the best hospital prices.
Web sites, including PricePoint, which is sponsored by the Texas Hospital Association, now let consumers shop for prices on everything from abdominal surgery to a heart bypass.
You might think all hospitals would charge about the same amount, but the price differences on some procedures can vary by thousands of dollars depending on the hospital you pick.
Local
The latest news from around North Texas.
"The charges to a patient do vary for a variety of reasons," said Stephen Love, who heads the DFW Hospital Council, a trade group that represents hospitals in the Metroplex.
A hospital's labor costs and facility operating costs can affect prices, Love said. The number of patients and kinds of cases a hospital handles can also impact the amount a patient is charged. In addition, the rates a hospital negotiates with insurance companies also affect the amount a patient is billed.
According to PricePoint, which uses data collected by the Texas State Department of Health, the average patient charge for a vaginal delivery without complications is about $7,300 in Dallas County. Sample hospital prices for that procedure range from $5,400 at Baylor Irving Hospital to about $7,300 at Parkland Hospital, to approximately $12,000 at Doctor's Hospital in Dallas.
For bypass surgery without catherization, the average patient charge in Dallas County is about $78,000, according to PricePoint. Patients at Dallas Methodist were charged an average of $50,000, while patients at Texas Health Presbyterian were charged about $71,000, and patients at Medical City Dallas were charged an average of about $140,000.
While shopping prices may save you money in some cases, it's important to remember that in medicine price isn't everything, Love said.
He said the people who look only at price would be "missing a lot of the key components."
"Ultimately what we want to do is deliver the best quality for the patient," Love said.
Dr. John Bertrand, an obstetrician/gynecologist at Texas Health Presbyterian in Dallas, said he's seen more patients ask about price, especially people with health savings accounts who manage more of their own costs. He said the pricing Web sites may catch on over time.
"The Internet has certainly been influential in car buying and any of our other purchases," he said.
More patients may also look at price as out-of-pocket costs continue to rise. The American Medical Association reports that out-of-pocket payments increased by 34 percent from 2004 to 2007 for people with employer-sponsored health insurance.
Some insurance companies have also started their own Web sites, allowing members to check the average prices other patients paid for procedures at different hospitals.