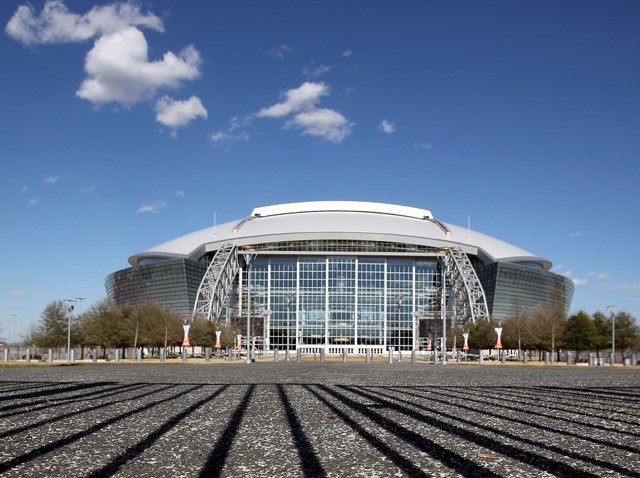 If you thought you might take a drive past Cowboys Stadium to see all the excitement in the days leading up to the Super Bowl, think again.
Traffic could be a mess for at least three weeks before kickoff. Legends Way and Cowboys Way will close on Jan. 17. And on Jan. 28, 10 days before the big game, Randol Mill Road and Collins Street will be reduced to just one lane in each direction.
"Super Bowl is clearly a significant event, and its not something you can set up for and prepare for in a weekend," Arlington Deputy City Manager Trey Yelverton said.
Local
The latest news from around North Texas.
Yelverton briefed the Arlington City Council on Tuesday afternoon, explaining that road closures near the site of Super Bowl XLV will start three weeks before the Feb. 6 game.
"It's about a two- to three-week window that setting up the site is critically important," he said.
City leaders are warning drivers to avoid the area altogether starting 10 days before the Super Bowl.
"I don't know what I'm going to do," said Lauren English, who takes Collins Street past Cowboys Stadium to work each day. "I could handle it for like two days of Super Bowl, but 10 days before is going to kill me."