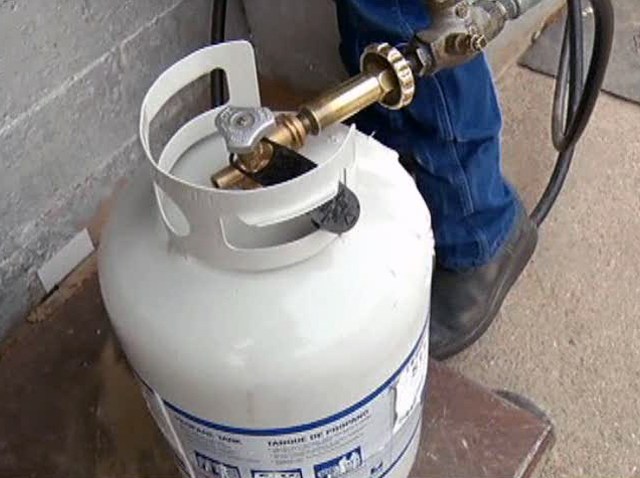 Winter weather has already sacked at least one Super Bowl event, with other outdoor parties are making last-minute adjustments.
With below freezing temperatures in the forecast, event planners pulled an outdoor Go Texan event scheduled for Tuesday in Arlington. Super Bowl officials are closely monitoring other events.
But business is on fire at the family-owned Godfrey Propane Co. in Arlington.
Local
The latest news from around North Texas.
"It's been crazy, with phones ringing off the hook, nonstop," manager Patrick Godfrey said.
The company filled emergency orders Monday for Cowboys Stadium, the Rangers Ballpark in Arlington and dozens of bars and restaurants that are relying on tents and outdoor space to accommodate super-size crowds.
"It gets cold like this, and people do panic," Godfrey said. "We try and take care of them."
Other propane companies said they were too busy to give interviews.
Super Bowl officials say they spent the past four years preparing for a worst-case scenario.
Godfrey said those who waited until the last minute to prepare for the winter weather can chill out.
"We got enough gas to keep them warm," he said.