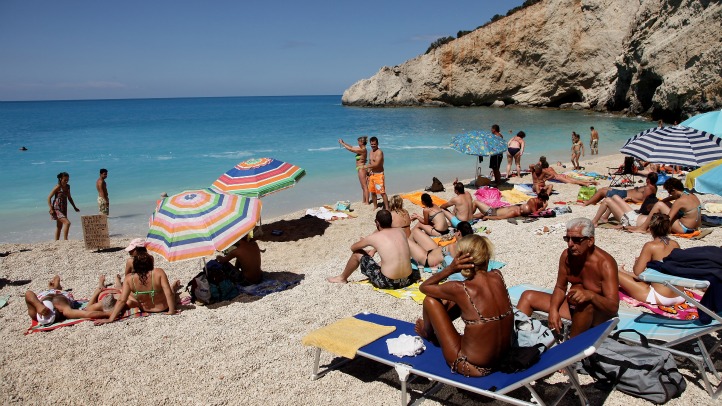 Remember when you spent more on your car payment than you did on gas?
AAA recently conducted a survey of Texans to determine their travel plans for the summer. Nineteen percent said they were absolutely not traveling, nearly half of them because of high gas prices.
Local
The latest news from around North Texas.
Really, Texas? It's too hot to stay here all summer! If you choose not to go on vacation this summer, don't let it be because gas is too expensive!
Before you completely rule out a vacation, there are a few creative options to help make your trip more affordable.
Zimride
offers a match service for travelers going to the same destination. If you're driving from Dallas to Oklahoma City, why not share the expense with someone else who needs to go there?
For those willing to be a bit more adventurous, try
CouchSurfing
instead of an expensive hotel. This is obviously not for everyone, but for those who truly need a cheap escape, it's a great way to save money and meet new people.
If you would rather battle airline executives in a Hunger Games sequel than stay with a stranger, check out
Groupon Getaways
. The lower prices of the hotels and activities can help offset the financial pillaging the airlines tend to commit when you have to fly.
Finally, keep in mind you don't have to drive or fly. Greyhound still services more than 2,300 destinations.
What are you waiting for? Start packing!
Copyright FREEL - NBC Local Media