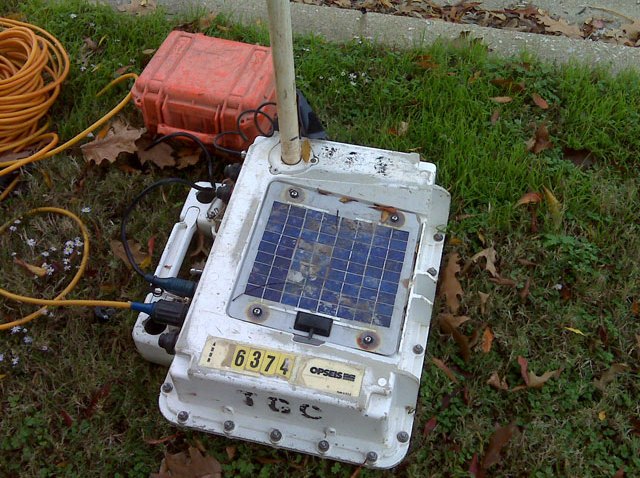 Many Arlington homeowners are asking "what is it" after spotting some strange devices on their front lawns.
"Maybe for people who speed by or to see how many people walk by," said Stacey Blackstock.
Not to worry. NBCDFW.COM found out after a few calls to city hall.
Local
The latest news from around North Texas.
They're called "Geo-Phones". They are seismic testing devices used to map the lucrative Barnett Shale beneath the city.
Homeowners in southwest Arlington signed gas leases a couple of years ago, which include provisions for the data collection.
The information collected will help the gas companies figure out which of the many potential drill sites in the city will be the best, and the safest. "They are actually looking at the the structure of the geology in the Barnett Shale and what they need to do is get a three dimensional image of it, " said Roger Venables with the City of Arlington.
The devices will stay in the neighborhoods for two to three weeks, then be moved to another part of the city.