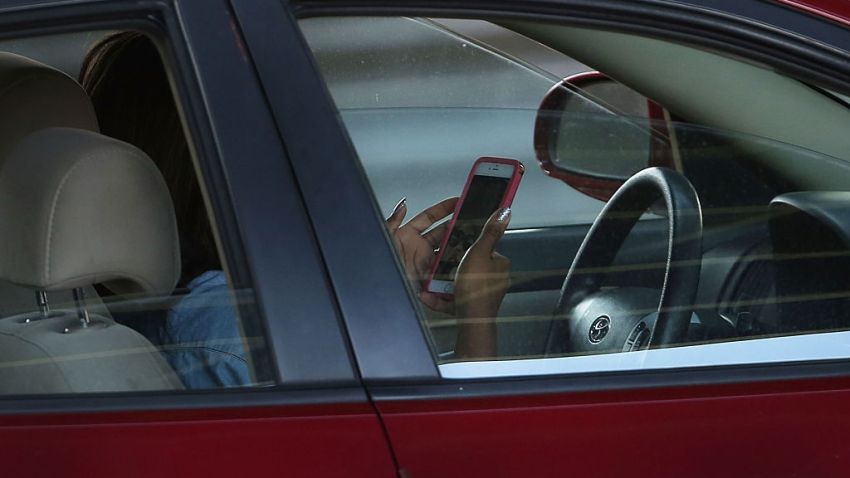 A statewide ban on texting while driving sailed through the House nearly two months ago, but hasn't reached a Senate floor vote. That's despite public pressure ratcheting up after 13 people were killed near New Braunfels on March 29, when a driver, who witnesses said was texting while driving, crashed his pickup head-on into a church van.
The ban will be considered Monday in Senate committee and there's still time for it to clear the Legislature before the May 29 end of session. But it's moved far slower than many thought after such a deadly crash.
Forty-six states have laws against texting while driving that typically also ban sending or reading email, using apps or engaging in other use of the internet.
Local
The latest news from around North Texas.
A statewide ban passed Texas' House and Senate in 2011 but then-Gov. Rick Perry vetoed it as government micromanagement of adults.
Copyright AP - Associated Press