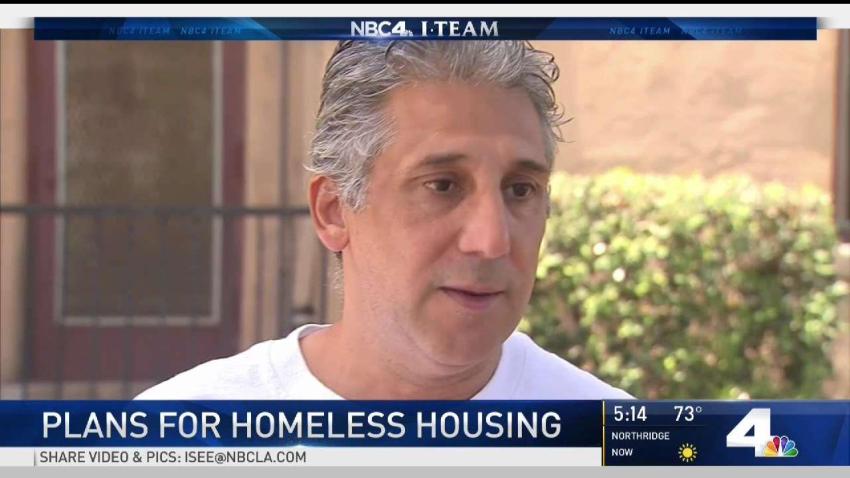 State Farm customers in Texas could soon be paying a higher premiums and deductibles for homeowners insurance.
The insurance company has a new plan that replaces a fixed-price deductible in favor of a percentage of a home's insured value, the Dallas Morning News reports. So, where your deductible might have been $500 or $1,000, it will now be 1 or 2 percent of the value of your home. If you're home is insured for more than $50,000 -- you're deductible is going up.
Company officials told the paper that the new deductibles are in line with the increased cost of home repairs.
Local
The latest news from around North Texas.
Additionally, the company has filed a notice seeking an average increase of 10 percent to insurance rates. But, company officials said discounts will also be increased to hold the actual premium increase to 1.4 percent statewide, the paper reports.
The hikes are expected to go into effect by December for existing customers and by Oct. 15 for new customers, but the state must first approve the change.