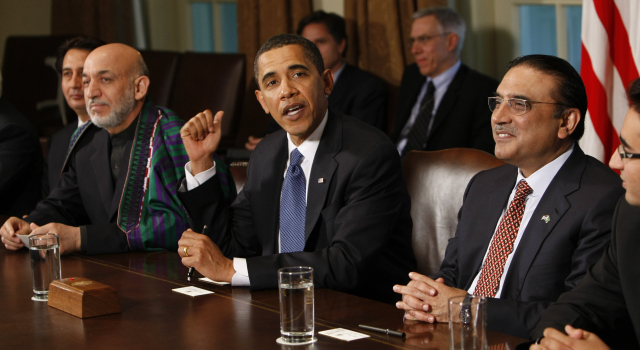 For those of you who can't drive 55 mph or even 65 mph, here is some welcome news.
On Thursday, the Texas Transportation Commission approved 75-mph designations for close to 1,500 miles of interstate.
According to the Texas Department of Transportation, the speed limit changes will span 60 Texas counties, making it the largest conversion since the new law was passed last year.
Local
The latest news from around North Texas.
House Bill 1353, which was passed by the 82nd Texas Legislature and signed by the governor, allows TxDOT to establish higher speed limits, providing speed studies show it can be done in a safe manner.
"Texas' economic strength depends on the efficient and safe movement of people and goods," said Carol Rawson, TxDOT Traffic Operations Division director. "These new speed limits increase highway efficiency while maintaining the safety of the transportation system."
New 75-mph speed limits approved Thursday are located on:
Interstate 10: 289 miles across El Paso, Gillespie, Kerr, Kendall, Bexar, Guadalupe, Caldwell, Gonzales, Fayette, Colorado, Austin, Jefferson and Orange counties
Interstate 20: 423 miles across Crane, Ector, Midland, Martin, Howard, Mitchell, Nolan, Taylor, Callahan, Eastland, Erath, Palo Pinto, Van Zandt, Smith, Gregg and Harrison counties
Interstate 27: 109 miles across Lubbock, Hale, Swisher and Randall counties
Interstate 30: 139 miles across Hunt, Hopkins, Franklin, Titus, Morris and Bowie counties
Interstate 35: 106 miles across Webb, Medina, Atascosa, Bexar, Hill and Cooke counties
Interstate 37: 130 miles across Nueces, San Patricio, Live Oak, Atascosa and Bexar counties
Interstate 40: 166 miles across Deaf Smith, Oldham, Potter, Carson, Gray, Donley and Wheeler counties
Interstate 44: 11 miles across Wichita County
Interstate 45: 143 miles across Walker, Madison, Leon, Freestone and Navarro counties
But remember -- the new speed limits are not in effect until the signs go up.