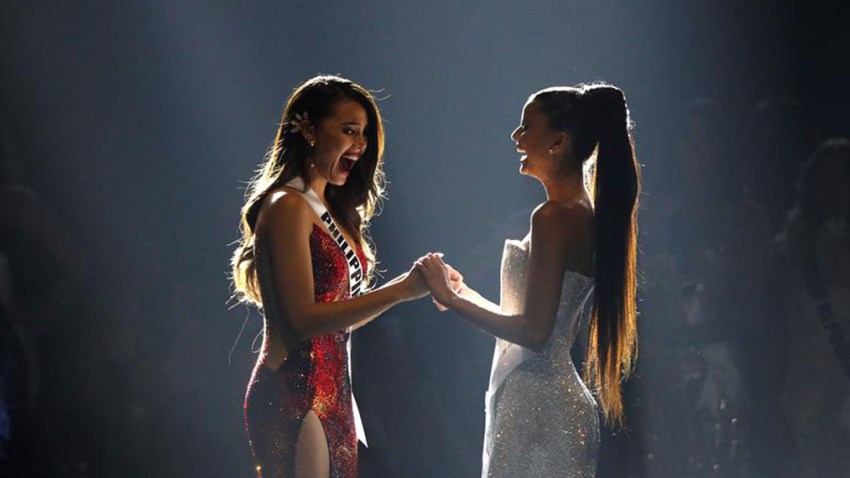 This summer, The Dallas Morning News conducted an area-wide survey of high school coaches about hazing in athletics. The News' high school staff identified dozens of experts, coaches, victims and perpetrators to better bring to light the culture of hazing in high school athletics and what can be done to prevent it.

In the Dallas area, hazing and bullying have been reported in sports such as football, basketball, wrestling and soccer, and nearly 1 in 3 coaches surveyed by The Dallas Morning News knows of hazing that occurred at his or her school. Some schools, including Flower Mound and Hebron, have removed coaches after investigations into hazing.
CLICK HERE to read more from our media partners at The Dallas Morning News.

Copyright Dnews - Dallas News