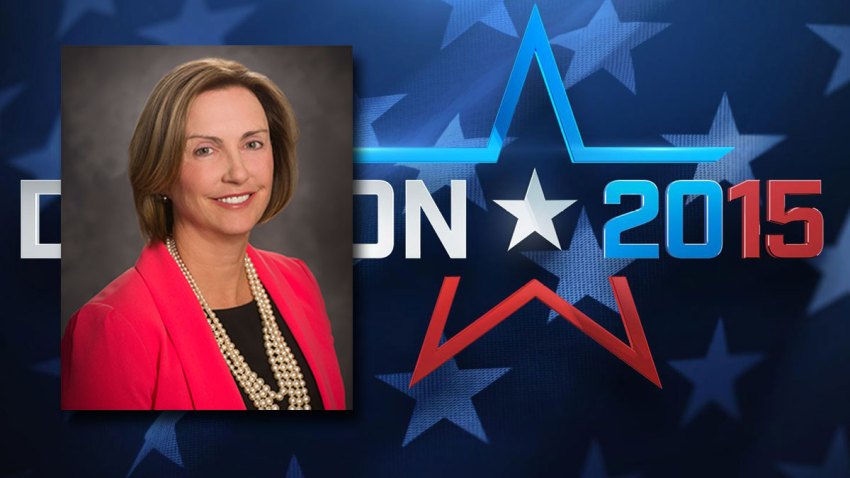 Southlake voters have elected Laura Hill as the city's new mayor.

Hill, current Mayor Pro Tem for the city who has been on the city council since 2004, won the election with 60 percent of the vote over challenger Carolyn Morris.

Morris is a retired teacher with 12 years on the city council.

Both candidates were vying to fill the seat vacated by outgoing Mayor John Terrell, who is leaving the position due to a six-year term limit.