A Plano woman has died after an alleged hit-and-run crash Friday on U.S. Highway 75 in Richardson, police say.[[363531251,R]]
The southbound lanes of U.S. 75 were closed near Galatyn Parkway after the crash at about 11:30 a.m.
Police said two vehicles – a Scion and Honda Odyssey minivan – were traveling south when the Scion drifted to its left, hitting the white pylons dividing the HOV lane. The driver of the Scion over-corrected to the right, striking the Odyssey, causing the driver of the Odyssey to lose control and strike the concrete barrier.
Local
The latest news from around North Texas.
The Odyssey overturned at least once, police said, and the Scion left the scene.
Six family members were riding together in the Odyssey minivan, including the driver's wife, their two young children and the driver's mother and father.
The driver's mother, identified as 63-year-old Madhavi Meharunkar, was pronounced deceased at the scene, officials said.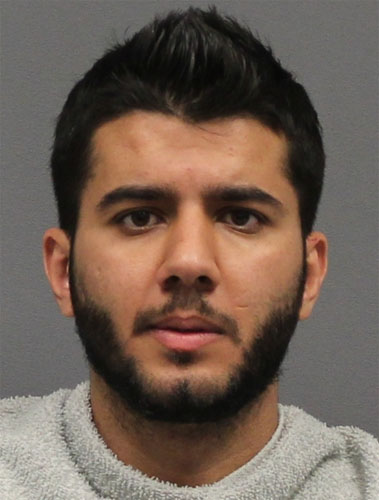 The other five occupants of the van were transported to North Texas hospitals. Their conditions are not known at this time.
Police said other drivers who witnessed the crash attempted to follow the Scion, but the Scion eluded them.
About an hour after the crash, Richardson police received a phone call from a person who said he was involved in the crash, and they convinced him to come to the police station to speak with investigators. Once there, the man allegedly admitted his involvement.
Atheer Latif, 23, faces a charge of criminally negligent homicide, police said.
The crash remains under investigation, and as of 6 p.m. the southbound lanes of U.S. Highway 75 were back open.