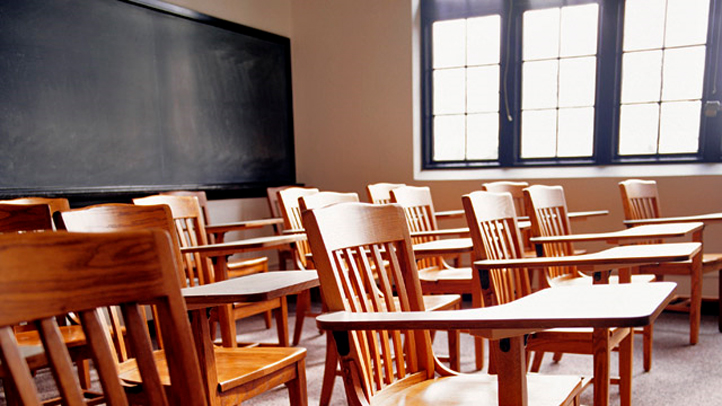 A struggling South Texas school district that avoided closure in 2011 now faces being shut down next year amid continuing poor academic performance.
The Corpus Christi Caller-Times reports that the Premont Independent School District, about 73 miles southwest of Corpus Christi, was informed in a letter Tuesday from the Texas Education Agency that its accreditation has been revoked and that the district must close July 2016.
The district, which serves more than 500 students, had been placed on probation by the agency in March because of poor academic performances in 2011, 2013 and 2014.
Local
The latest news from around North Texas.
The agency threatened to close the school district in 2011 if it did not upgrade its facilities and improve academic performances. The school district avoided the closure by eliminating athletics so students could focus on academics.
In 2013, the school district formed a partnership with Texas A&M University-Kingsville to improve academics.
Premont ISD Interim Superintendent Eric Ramos said Wednesday that the district will request an informal review of the revocation of its accreditation, so the district can show the progress it has made this year. According to Ramos, Premont Elementary School showed one year of measured academic growth despite low test scores, and Premont Secondary School showed two more years of growth.
"We hope to present our case to show how this year is different from past years," Ramos said State Sen. Juan "Chuy" Hinojosa said he was not surprised by the agency's decision to revoke the district's accreditation.
According to Hinojosa, "The primary concern are the children: are they receiving a good education? We should not keep a school open just to keep a school open if they are failing to educate our children."
Copyright AP - Associated Press