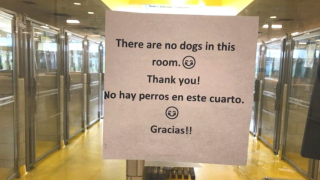 Dallas Animal Services and the SPCA of Texas have something good to report. Both facilities have cleared a substantial number of animals during the coronavirus pandemic.
The SPCA of Texas tweeed this out:
Dallas Animal Service adding to the good news with this tweet:
Just last week, DAS thanked the community for their overwhelming support they received in just the last few days.
They said thanks to the community, they were able to save 435 lives last week alone. They also reported many of their kennels are now empty and hundreds of pets have homes.