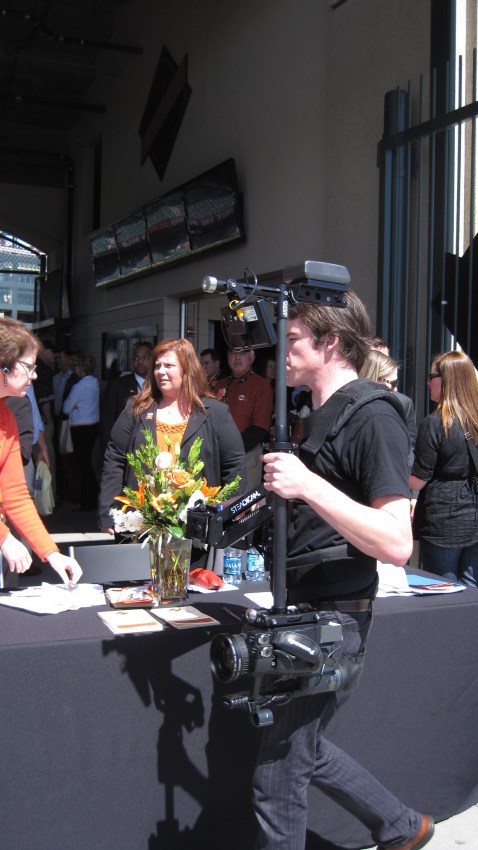 With a little ice on the ground and a day off from school, creative North Texans attempted to sled and have fun in the cold using an assortment of flat-bottomed things.
Some methods, as you'll see below, work better than others.
Below is a collection of videos (some sledding, some not) shared by our viewers as they enjoy the "bad weather" day.
Local
The latest news from around North Texas.
Jump to: People Sledding | Dogs/Dog Sledding | Vehicle Sledding | Other Cold Weather Fun
Share your photos and videos by emailing them to iSee@nbcdfw.com.
Laundry Basket Sledding
More Laundry Basket Sledding
[[293870831,C]]
Icy Ride, Tumble (Funny)
[[293870881,C]]
Bucket Sledding
[[293870871,C]]
Sledding Down a Hill
[[293870861,C]]
Snowboarding, Kind of
[[293768671,C]]
Snow "Boarding"
[[293768731,C]]
Having Fun, Drag Sledding
[[293771061,C]]
Sledding Fail
[[293719161,C]]
Sleddin' in Texas
[[293768681,C]]
Sledding in Forney 1
[[293768701,C]]
Sledding in Forney 2
[[293768711,C]]
Sledding in Rockwall
[[293747561,C]]
The Race
[[293746611,C]]
Sledding Crash/Fail
[[293760761,C]]
Christmas Vacation Sledding
[[293760881,C]]
Pool Float Sledding
[[293761051,C]]
Sledding Crash
[[293760981,C]]
Dog Playing in the Snow
[[293870931,C]]
Roxy the Boxer Loves the Ice
[[293870951,C]]
Dog Sledding
[[293769061,C]]
Enjoying the Ride
[[293768661,C]]
Dad Knows How to Have Fun
[[293768631,C]]
First Time on Ice
[[293768691,C]]
Delylah Meets Ice for the First Time
[[293769071,C]]
Fenway Enjoys a Snow Day
[[293770651,C]]
Bad Snow Dog
[[293754671,C]]
Scout Playing in the Sleet
[[293768641,C]]
ATV Sledding in Pilot Point
[[293870921,C]]
ATV Donuts on Ice
[[293870821,C]]
Jeep Fun
[[293871681,C]]
Four-Wheeling in the Sleet
[[293770661,C]]
ATV Sledding in Royse City
[[293769041,C]]
Redneck Sledding
[[293761081,C]]
Parking Lot Donuts in Arlington (Not Recommended)
[[293760151,C]]
Skating Gone Wrong
[[293887631,C]]
Ice Giggles
[[293907931,C]]
Ice Skating in Frisco
[[293870841,C]]
Outdoor Hockey at Monaco Elem.
[[293883871,C]]
Bella Skating Outside
[[293870901,C]]
Winter Fun - Ice Skating in the Street
[[293870941,C]]
Fun on a Snow Day
[[293730991,C]]
RC Car on Ice
[[293751071,C]]
Polar Bear Plunge
[[293725641,C]]
Jeep Club Rescues Truck
[[293761121,C]]