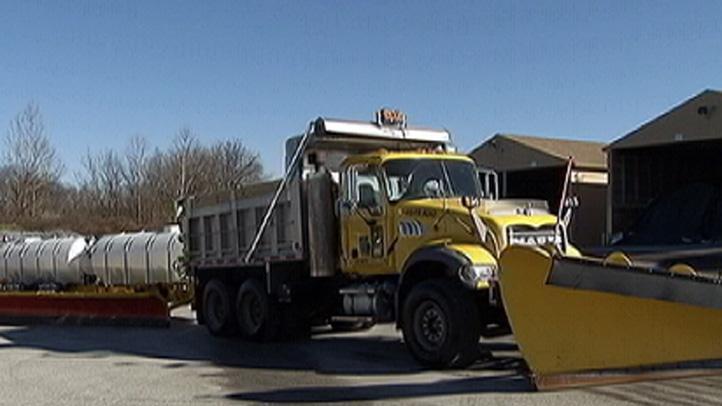 The Dallas-Fort Worth area is getting snow plows less than a year after an icy week that nearly paralyzed the region in the days before its first Super Bowl.

Texas Department of Transportation spokesman Mark Pettit said the area will get 29 snow plows -- 14 in Dallas and 15 for Fort Worth.
He expects the plows, which will be hooked up to dump trucks, to be operational by the first of the year.

The National Weather Service said Dallas' average yearly snowfall is 1.2 inches. More than three times that total, 3.7 inches, fell in the week before February's Super Bowl XLV.


Copyright AP - Associated Press