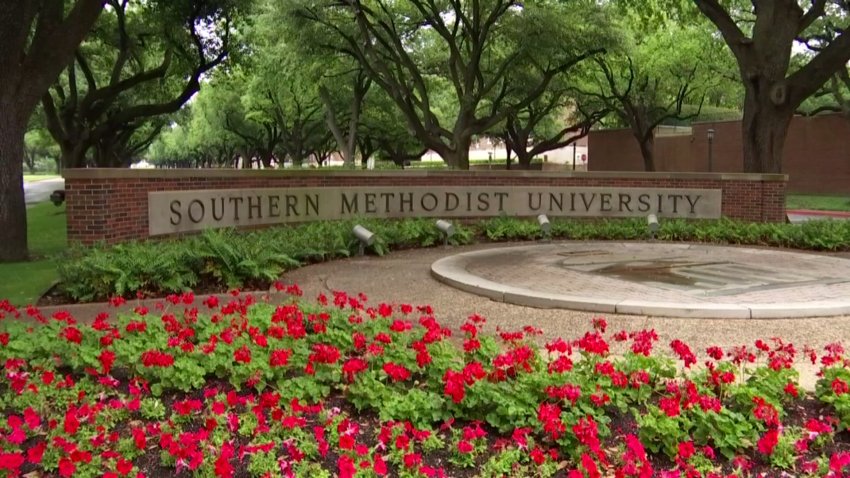 Southern Methodist University is requiring student-athletes to sign a liability waiver before returning to campus for summer workouts.
According to a report by The Dallas Morning News, student-athletes began returning to campus on Monday, and more students plan to return July 6 and July 13.
The document requires students to agree that they cannot hold the school liable for anything related to COVID-19 and waives the students' right to litigation, The Dallas Morning News reported.
According to the paper, it is unclear if the document is legally binding.
The document, titled "ACKNOWLEDGEMENT OF RISK FOR COVID-19 SUMMER 2020" and developed by SMU's Office of Legal Counsel, requires student-athletes to digitally sign if they are over 18 years old. If they are not yet 18, a parent or guardian must also sign the document.
Students can either agree with the statements made in the waiver, or they can decline to return to campus.
According to The Dallas Morning News, student-athletes cannot participate if they do not sign the waiver.
Local
The latest news from around North Texas.
The document states that if a student declines, their eligibility or scholarship will not be affected. However, students may have to file a medical hardship waiver, the paper reported.
To clarify, Rick Hart, SMU's director of athletics, issued the following statement to NBC 5 Monday night.
"As we developed our plan for student-athletes to safely return to campus and resume voluntary activities, we consulted with an array of internal and external colleagues. The inclusion of an acknowledgment form emerged as a best practice among peer athletics programs, as well as other organizations and facilities such as schools, gyms and daycares. Our intent in providing the document is to confirm that our student-athletes acknowledge that there is risk associated with co-existing with a pandemic, particularly since they will be operating under our protocols for only a short period of time each day during this voluntary summer workout period. Our intent is also to make clear that if, for any reason, a student-athlete is not comfortable participating in activities at this time, it will not impact their eligibility or their scholarship status."
Read more from NBC 5's media partner The Dallas Morning News.
Copyright The Dallas Morning News