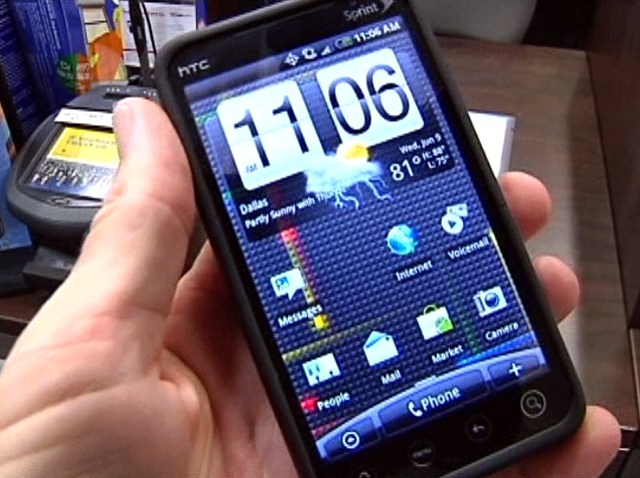 A North Texas company has a high-tech tool against people who aren't willing to put down their phone, even while driving.
Most smart phone apps help people get things done on the go. But WebSafety is an Irving company that has created an app that does just the opposite. It blocks users from texting, emailing and web browsing while driving.
"Distracted driving has become one of the biggest causes of motor vehicle accidents, injuries and deaths in the United States," said Travis Bond, WebSafety's COO.
Local
The latest news from around North Texas.
"The technology uses the GPS in the phone and it senses motion."
When your car is going at least 10 miles per hour, the app -- called CellSafety -- blocks all other applications that connect you to the web, email or texting.
Nearly half of all American teenagers said they were distracted by texting while driving, according to a recent survey by the independent Allstate Foundation.
"Parents are actually two times more likely to text than kids are," said Bond.
To reach out to both groups and employers, WebSafety is partnering with Dallas Cup, an international soccer tournament that attracts more than 100,000 people.
"If a parent's got an opportunity to protect their children, I think they're going to take that opportunity," said Dallas Cup executive director, Gordon Jago.
And before people think they can get around CellSafety, "anytime somebody tries to uninstall the application or shut the GPS off or a variety of other things, it automatically sends an email and a text to the administrator or account manager letting them know someone is trying to circumvent the technology," said Bond.
Passengers riding in a car can get their administrator, boss or parent to disable CellSafety.
The software works on most smart phones. WebSafety is working on a software for the iPhone. Anyone can download the app, which costs about $10 a month.