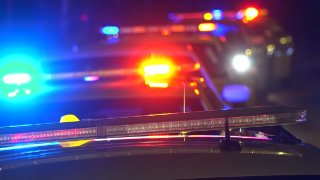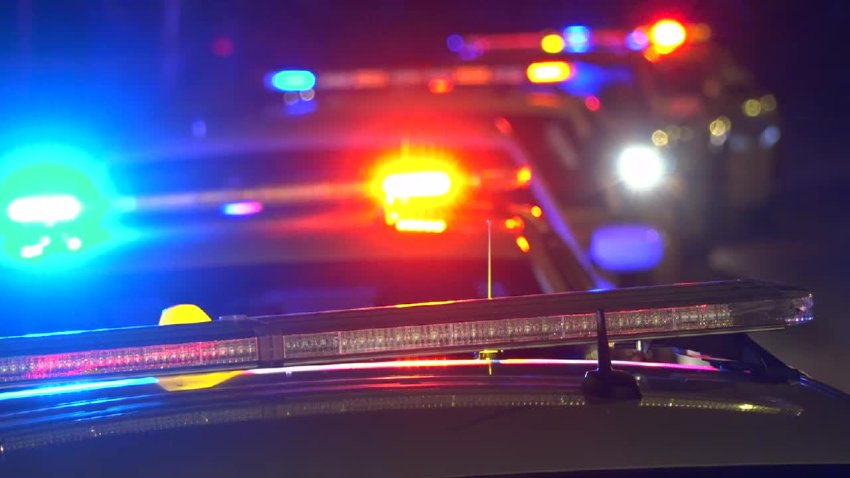 Police are searching for a hit-and-run driver who struck and killed a female skateboarder Wednesday night in Fort Worth.
Police responded about 9:30 p.m. to the eastbound Interstate 20 service road near Mansfield Highway.
The victim was transported to an area hospital in critical condition where she later died.
The Tarrant County Medical Examiner identified the skateboarder as Courtney Malone.
No other information was available.