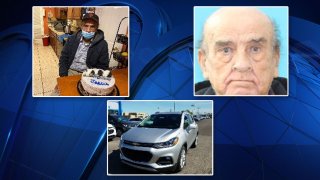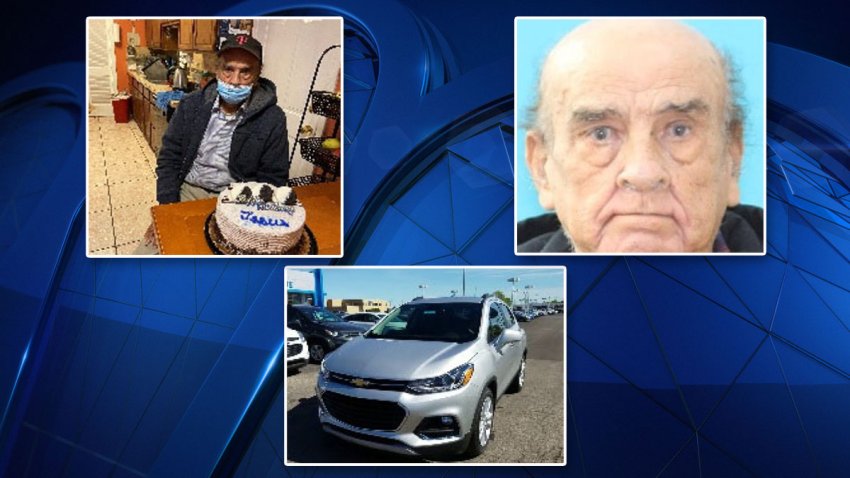 A 90-year-old DeSoto man reported missing Saturday evening has been found, authorities said early Monday.
Jesus Martinez, 90, was last seen Saturday morning in the 1100 block of Marlborough Avenue in Oak Cliff, DeSoto police said. Officers feared Martinez could have posed a threat to his own health and safety.
A Silver Alert was issued in his disappearance was canceled after he was found.
No further information was made available.