Dallas city leaders approved plans Wednesday to renovate and reuse an old hotel for transitional homeless housing -- with one big catch.
The developer must win neighborhood support for its plan to revamp the old Ramada Plaza Hotel at Akard Street and Interstate 30. A special community meeting and vote is scheduled for Thursday night.
"We need to make sure that there is community approval," Mayor Tom Leppert said. "If there's not community approval, it won't go forward."
Local
The latest news from around North Texas.
Developer Larry Hamilton has successfully renovated several other old downtown buildings. He traveled to Seattle and Los Angeles to see other transitional homeless housing projects.
"It doesn't resemble a skid row in any way, shape or form," Hamilton said. "It's managed beautifully; that's what we want to do there."
But neighbor Paul Cook opposes the plan for 200 units in this one location.
"Let's put them in every district," he said. "Why put 200 of them in our district? We will take our fair share."
The developer has allowed half a dozen people to live in the hotel rent-free the past nine months as a unique security force. One of the temporary residents, commercial real estate broker Tom Coughlin, said he would be sad to leave.
"It's certainly a very centrally located location," he said. "It's minutes away from virtually every major highway in Dallas. And you feel like you're at the gateway of Dallas with the convention center and city hall right there at your right and left."
Leppert said city leaders do not want to see the building remain abandoned, and the city needs more transitional homeless housing.
"We're trying to balance a number of different things," he said.
The meeting and vote of the Cedars Neighborhood Association will be Thursday at 7 p.m. at the South Side on Lamar building.
---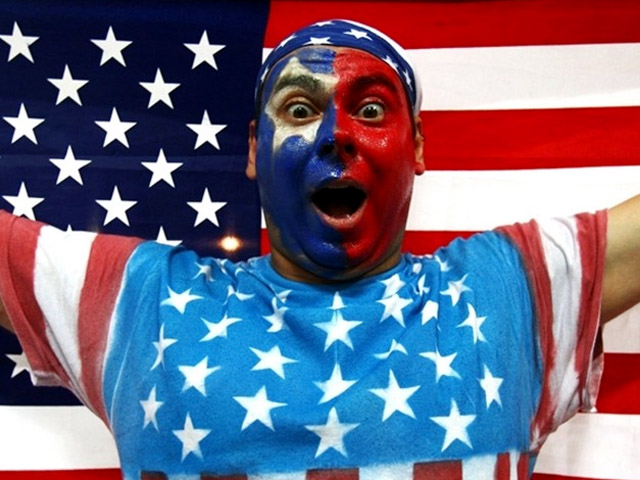 It's snow joke: The Vancouver Winter Games are here! Check out NBCDFW's full coverage, complete with amazing photo galleries, and more! Fan us on Facebook, and follow us on Twitter