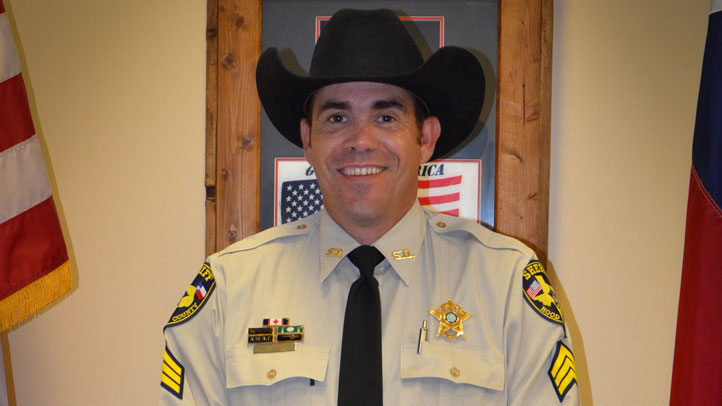 Sgt. Lance McLean, the Hood County Sheriff's Deputy fatally shot in Granbury Friday, will be laid to rest this week.
Visitation for McLean, 38, will be held Monday from 6 p.m. to 9 p.m. It will take place at Hico Baptist Church.
The funeral service will be Tuesday at 10 a.m. at Hico's High School Football Stadium.
Local
The latest news from around North Texas.
McLean was a husband and father of two special needs children. He died from his injuries at 11:45 a.m. Saturday at John Peter Smith Hospital in Fort Worth.
"He was one of the best. The very best," said Hood County Sheriff Roger Deeds.
Ricky McCommas of Joshua shot McLean. McCommas had a criminal trespass warning to stay away from the home where he shot McLane. McCommas was later shot and killed by police in downtown Granbury.
The other officer injured in the shootout is Granbury police officer Chad Davis. He is recovering in a Fort Worth hospital with an injured should and bullet fragments in one knee.
Anyone wishing to make a donation to McLean's family can do so at the Hico 1st National Bank. Click on this sentence for a link to the bank.