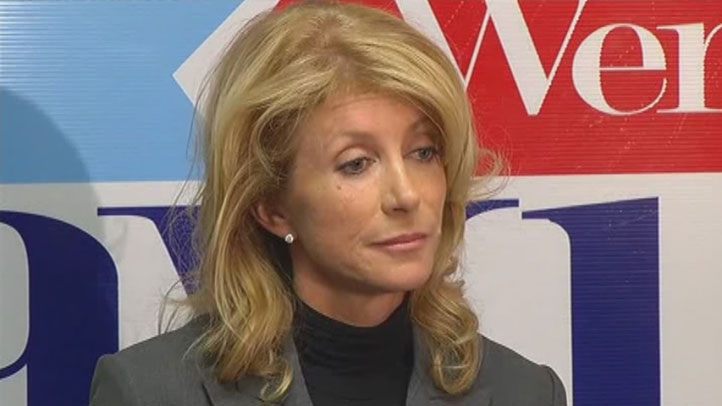 Republican and Democratic senators have been grilling a director from the governor's office on the state's economic development funds.
Fort Worth Sen. Wendy Davis expressed concern Wednesday that after 10 years the Texas Enterprise Fund has never undergone an independent audit.
Republican Sen. Bob Deuell, chairman of the Senate Economic Committee, says people of all political stripes are concerned about how taxpayer money is given to private businesses. He and other senators are quizzing the director of Gov. Rick Perry's economic development office on the Enterprise Fund and the Emerging Technology Fund.
Local
The latest news from around North Texas.
Aaron Demerson could not say how many jobs the funds have created. He couldn't answer many of the senator's questions and promised to offer written replies later.
Critics have called the funds corporate welfare or a slush fund.
Copyright AP - Associated Press