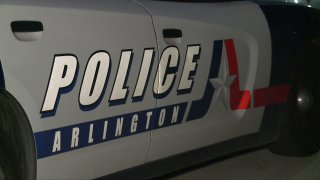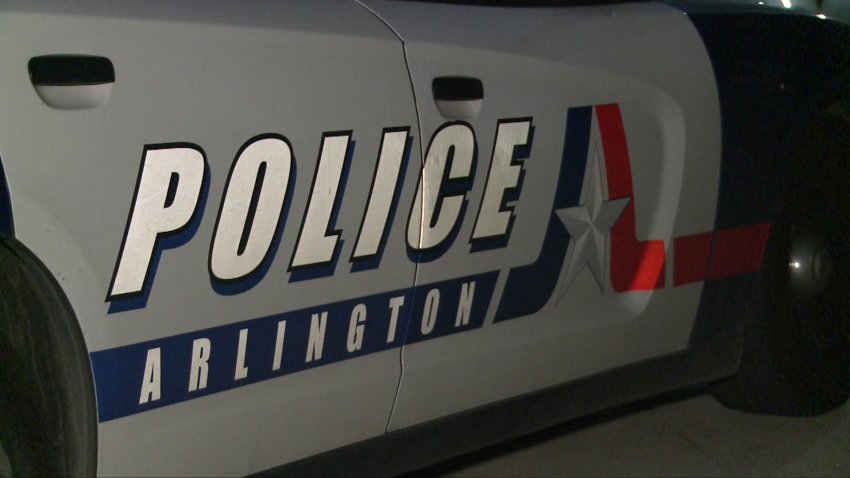 Three men were arrested after an apartment complex security guard was injured in a shooting on New Year's Eve as Arlington police investigated an earlier shooting in the same community on the city's east side.
According to Arlington police, officers were called to Arlington Memorial Hospital shortly before 7 p.m. after a woman arrived with a gunshot wound that was not life-threatening. Officers learned the shooting likely took place at the Las Lomas Apartments on the 800 block of Timberlake and opened an investigation.
While inside the apartment leasing office reviewing surveillance video with two security guards, an Arlington police officer reported hearing gunfire outside. When the guards and officer went outside to investigate, the officer said shots were fired in their direction.
"One round struck a security guard causing minor injury," Arlington police said. "Both security guards returned fire and the officer discharged their firearm toward the suspects."
According to police, none of the shots fired by the security guards or police officer hit anyone and whoever was firing at them escaped.
The suspects fled the apartment complex in a white Cadillac XTS and were located a short time later after initially fleeing officers during an attempted traffic stop, police said.
Police arrested 31-year-old Felix Barrientos, 28-year-old Juan Magallanes and 24-year-old David Garcia. Barrientos was charged with fleeing a police officer because he was driving when the traffic stop was initiated; Magallanes and Garcia were both charged with discharge of a firearm in certain municipalities.
Magallanes had two misdemeanor warrants out in Haltom City and Garcia had an outstanding warrant for a traffic infraction in Arlington, police said.
Police said they believed the three men went to the apartment complex to fire celebratory gunshots at midnight.
Local
The latest news from around North Texas.
Both the woman involved in the initial shooting and the security guard suffered minor injuries.
Police said there may have been a fourth person with the three who were arrested during the shooting. The fourth individual may be in possession of the gun fired in the offense.
The investigation into the shooting is ongoing. Anyone with information is asked to contact Detective Julia Hall at 817-459-5325. Tipsters can remain anonymous by contacting Tarrant County Crime Stoppers at 817-469-TIPS.