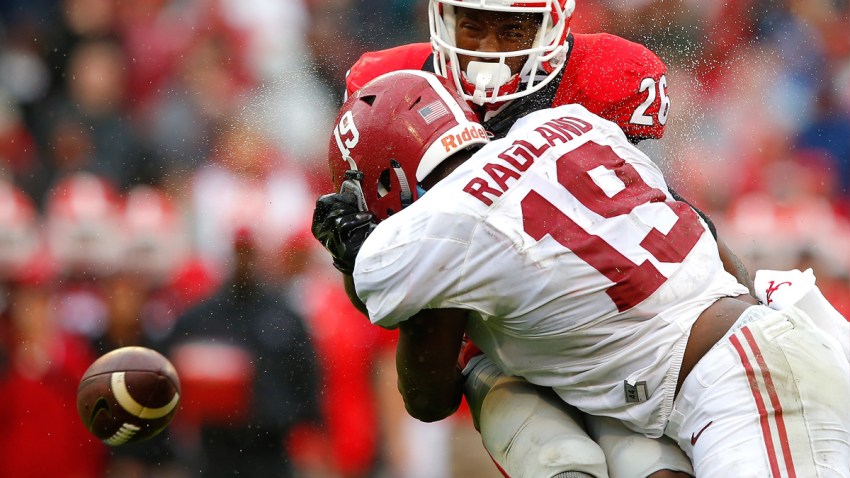 Reggie Ragland, LB, Alabama
Ht. 6'1 ¼", Wt. 247, Arm: 32", Hand: 9 ⅞", Bench: -
40 yd: 4.72, 10 yd.: 1.66, 3 Cone: -, Vertical: 31.5", Broad: 9'8"
Games Watched: Tennessee, Michigan St., Clemson
If you think other games better reflect this player's ability or you want to request a profile on a specific player, email me or hit me up on Twitter.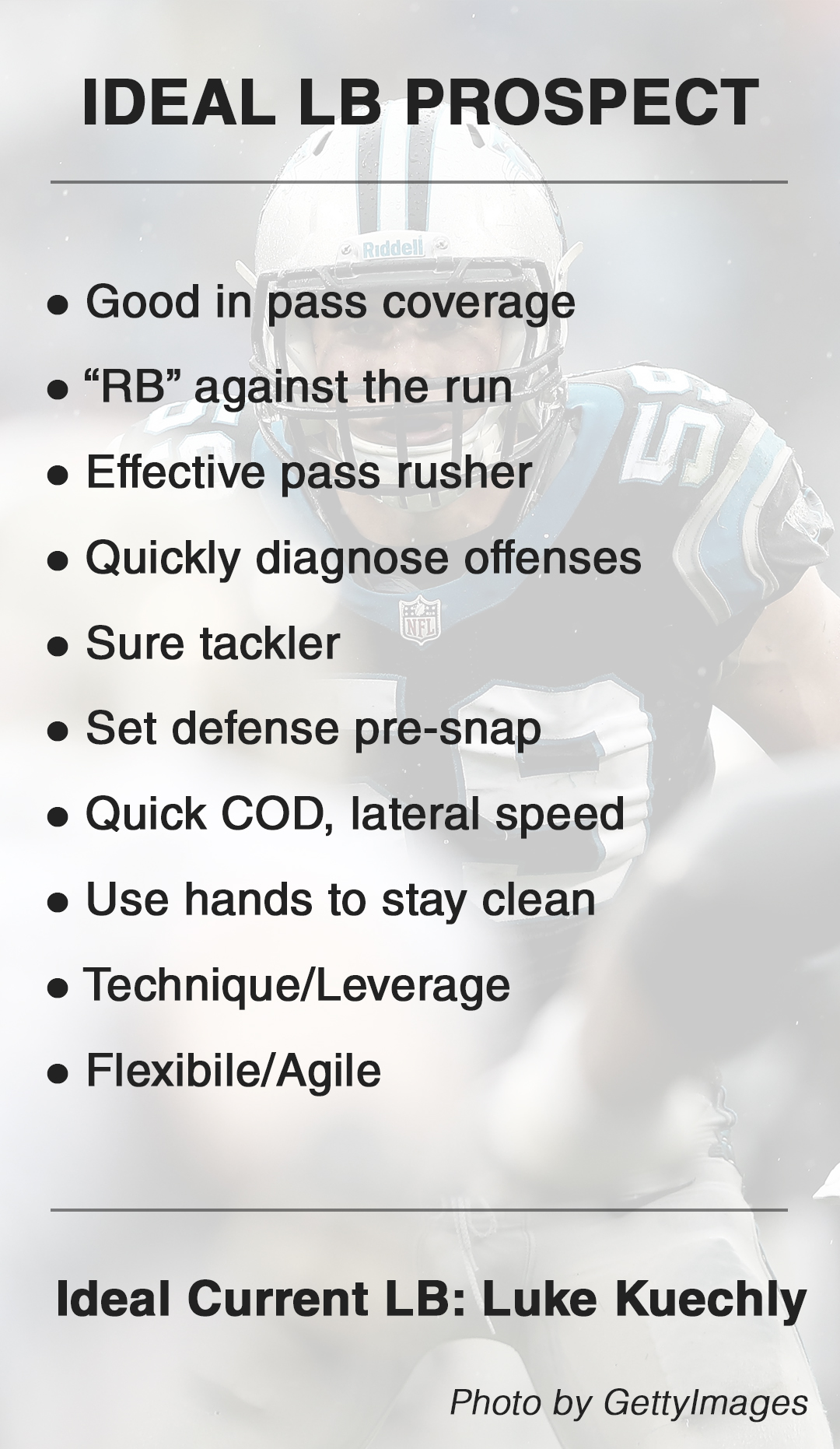 Reggie Ragland was a tight end, linebacker, basketball player and track and field star as a prep star in Alabama before committing to the Crimson Tide. He played mostly on special teams for Alabama as a freshman and sophomore, spelling eventual first-round pick C.J. Mosley. And Alabama didn't miss a beat when Ragland stepped in to replace Mosley as the starting WILL linebacker in 2014.
Ragland finished his junior season with 95 tackles, 10.5 TFL, 1.5 sacks, 3 passes defended and an INT and was named first team All-SEC and a Butkus Award semifinalist. He had en equally impressive senior season, recording 102 tackles, 6.5 TFL, 2.5 sacks and 7 passes defended and earning All-America honors. He was also named the SEC Defensive Player of the Year and a finalist for the Butkus and Bednarik awards and the Nagurski Trophy.
Local
The latest news from around North Texas.
Strengths
• Strength - Stuns offensive linemen with punch
• Aggressive - Decisive, feisty
• Shedding - No trouble disengaging from blockers
• Instincts - Reads plays quickly
• Discipline - Rarely out of position
• Tackling - Once he grabs on, it's over
• Blitzing - Closes quickly
Weaknesses
• Pass Coverage - OK in zone, poor in man
• Speed - Lacks top long speed, gives up edge
• Anticipation - Takes bad angles on outside runs
• Alabama Stigma - Durability is a question
Verdict: Second-Round Pick
Ragland played pretty much every linebacker spot in Alabama's 3-4, but he's at his best when he's off the line of scrimmage and moving forward. He has no trouble shedding offensive linemen and he hits like a Mack truck, though he does miss on outside. He's a liability in coverage, but he blitzes well enough to have some value on third down.
Even though the Cowboys have a solid starting linebacker trio in Sean Lee, Rolando McClain and Anthony Hitchens, durability issues, age and talent level make it an area that needs addressing. Ragland's aggressive run defense at MIKE would improve the Dallas defense and his pass rush ability could outweigh his deficiency in man coverage. If Dallas fails to land Myles Jack at No. 4, Ragland would be a great option for the Cowboys in the second round (if he makes it).