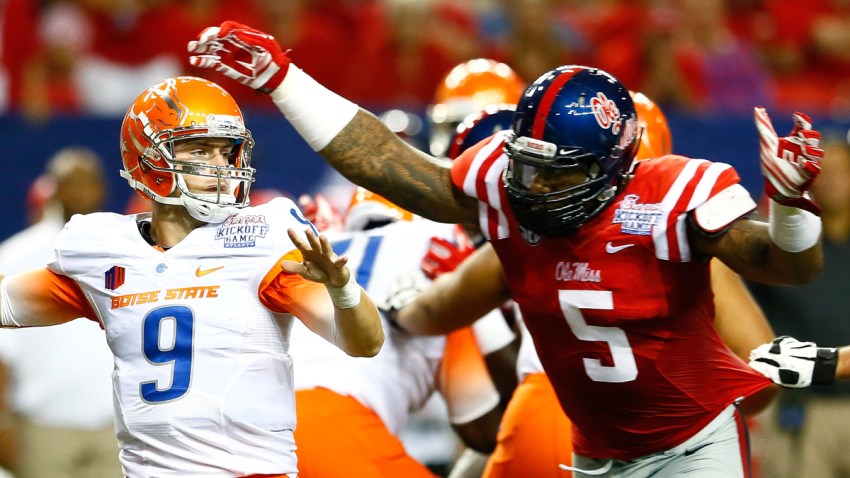 Robert Nkemdiche, DL, Ole Miss
Ht. 6'3", Wt. 294, Arm: 33 ⅞", Hand: 10 ¾", Bench: 28
40 yd: 4.87, 10 yd.: 1.68, 3 Cone: -, Vertical: 35", Broad: 9'8"
Games Watched: Alabama, Florida, Mississippi St.
If you think other games better reflect this player's ability or you want to request a profile on a specific player, email me or hit me up on Twitter.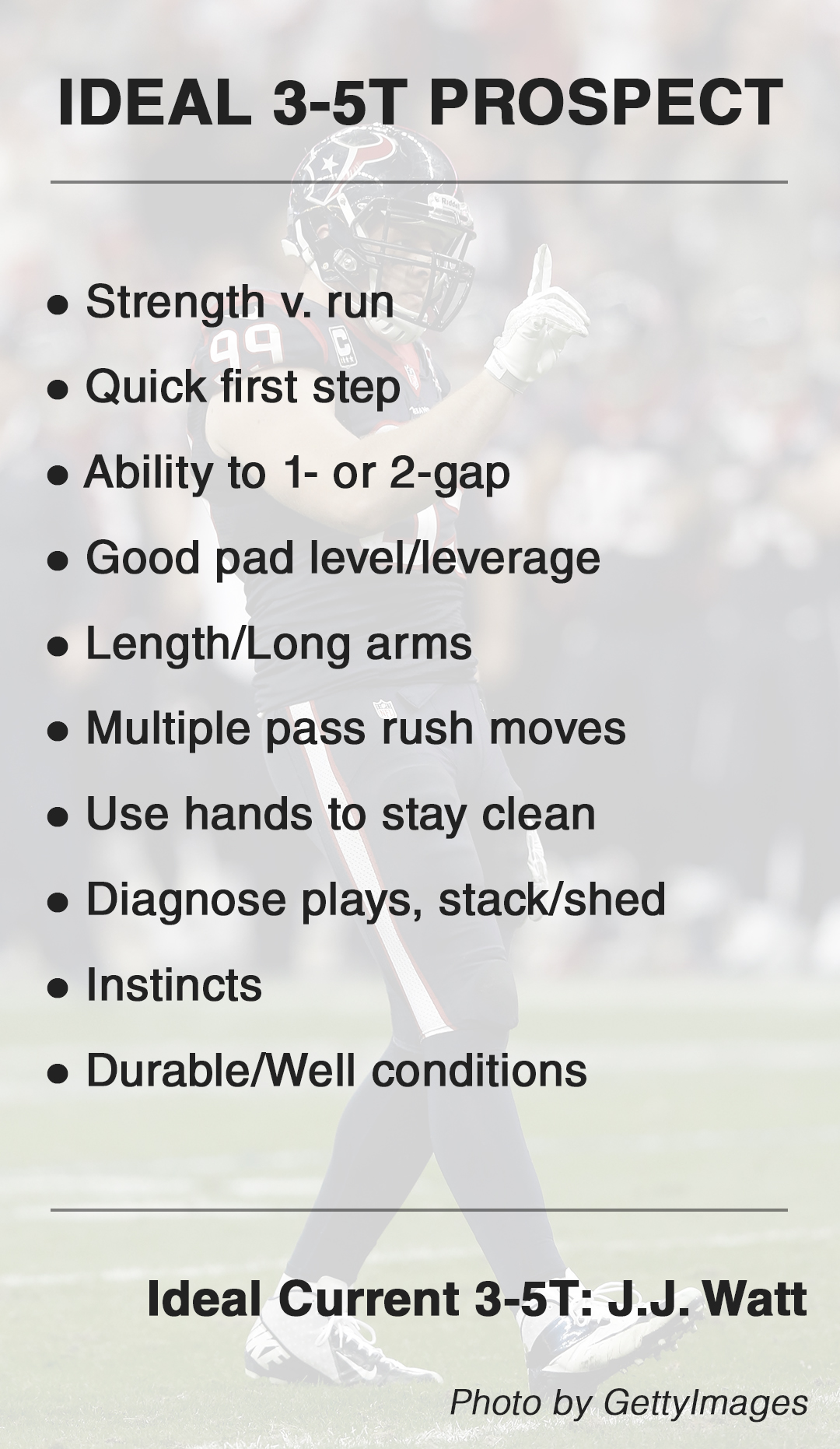 Ole Miss hit a home run when they landed Robert Nkemdiche — the consensus No. 1 overall recruit — in 2013. He was named a second-team All America during his junior and senior seasons and he finished his college career with 7 sacks, 19 TFL, 2 rushing touchdowns, a 31yard touchdown reception and a blocked field goal attempt in 35 games.
Strengths
Local
The latest news from around North Texas.
• Exceptional Athlete - Unfair blend of strength, speed
• Length - Long arms, uses them for leverage
• Pass Rush Moves - Spins and swims
• Scheme Diverse - Can man one or two gaps
• Ideal Frame - How you draw up a 5T
• Uses Hands Well - Keeps OL from locking him up
• Versatile - Can play anything from 1T to EDGE
• Bats Passes - Arms up against pass
• Improvement - Better football player each year
Weaknesses
• Poor Play Recognition - Can lose track of ball
• Bad Run Fits - Loses gap integrity at times
• Fooled by Cadence - Can be drawn offside
• Falls Out Windows - Seriously...
• Off-Field - Reportedly put off many teams at the NFL Combine
Verdict: First-Round Pick
Nkemdiche is going to beat the guy or guys lined up across from him most of the time, though he doesn't always make the play. He'll wow you with his freakish athleticism and the plays he usually makes, but there are just enough missed plays to give teams pause early in the draft. And he'll have to answer some questions about the hotel incident.
Nkemdiche is not yet the sum of his parts, but he's improving and he has All-Pro potential if he puts it all together. If the Cowboys are looking for an impact player at No. 4 overall, they should look no further than Nkemdiche, who has the ability to impact games more than any other non-QB in this draft.