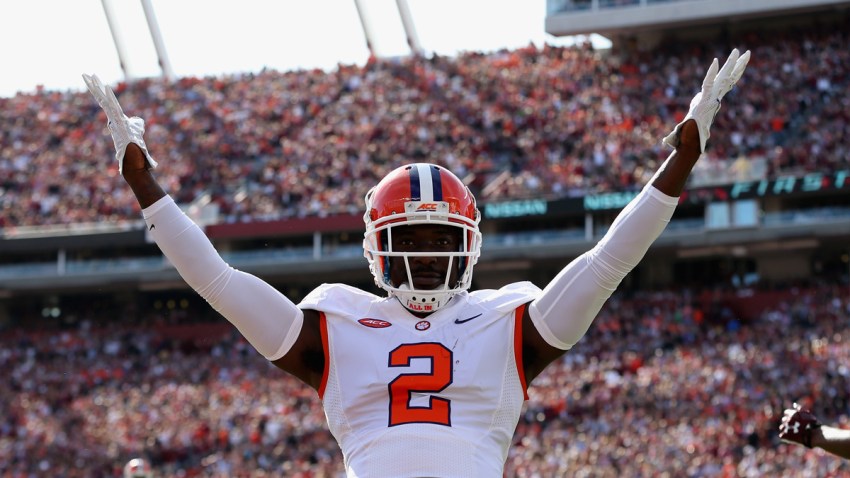 Mackensie Alexander, CB, Clemson
Ht. 5'10", Wt. 190, Arm: 31 38, Hand: 9 18, Bench: 11
40 yd: -, 10 yd.: -, 3 Cone: -, Vertical: -, Broad: -
Games Watched: South Carolina, Florida St., Alabama
If you think other games better reflect this player's ability or you want to request a profile on a specific player, email me or hit me up on Twitter.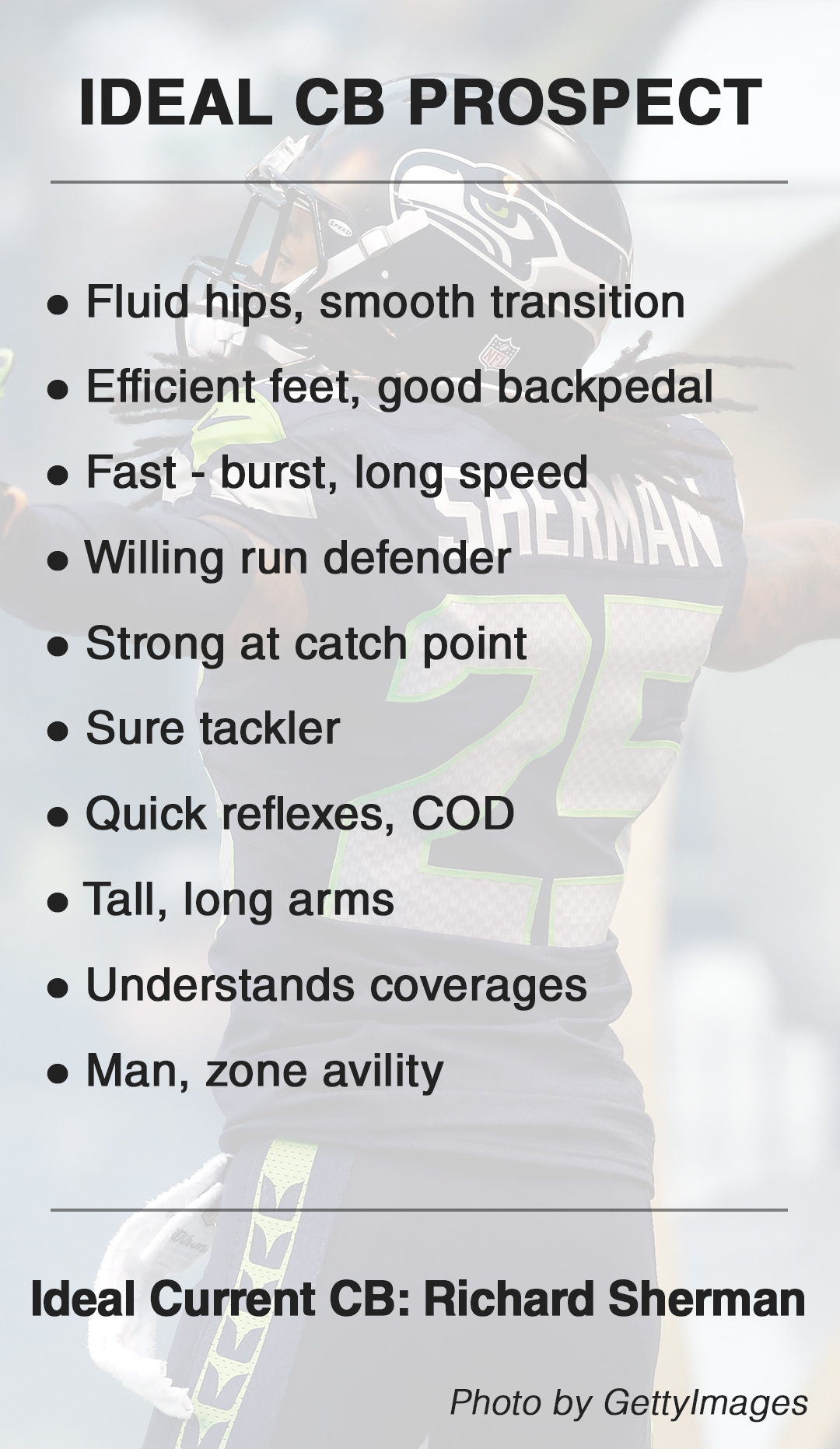 Mackensie Alexander was ESPN's No. 4 overall recruit in 2012, opting to enroll at Clemson. After redshirting in 2013 due to a groin injury, he started 13 games for the Tigers in 2014. Opposing quarterbacks targeted him 57 times on the season, completing 20 for two TDs (0 in his last 9 games).
After being named a freshman All-America, Alexander appeared on the pre-season watch lists for the Bednarik and Thorpe awards. While he didn't cash in on the awards, he was named first team all-conference and third team All-America. He wasn't targeted much and finished the season allowing 0 TDs in man coverage.
Local
The latest news from around North Texas.
Strengths
• Smart - Quick to diagnose plays
• Fast - Excellent long, recovery speed
• Preparation - Film room junkie
• Coverage - Might be best man cover CB
• Hips - Fluid in transition
• Backpedal - Technical in reverse
• Physical - Tough, strong
• Attitude - Feisty, competitive
Weaknesses
• Length - Shorter than ideal
• Feet - Choppy, inefficient at times
• Production - Rarely plays ball
• Run Game - Too often erased by blockers
• Tackling - Inconsistent effort, technique
Verdict: Second-Round Pick
Alexander would be a first rounder for me if he were a few inches taller or had slightly longer arms. As it is, he's even with Florida's Vernon Hargreaves. There's a lot to like about Alexander's game, starting with his sticky man coverage skills and ending with his preparation for game day.
"There's nobody more dedicated than me, who's put more time and who's more of a competitor than me," he told Sports Illustrated's Chris Burke. "I'm here prepared, and I'm telling you I'm the best corner in this draft class."
Alexander would add more youth and athleticism to the Cowboys secondary. He'd be a great pick for Dallas at the top of the second round, but there's no way he lasts that long.