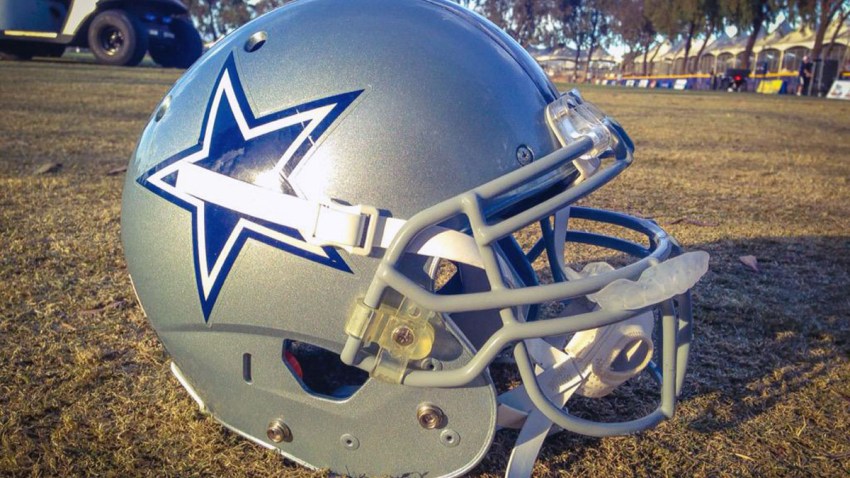 In its 31 years of existence, there have been plenty of stones thrown in the direction of the (literal) glass house that is Valley Ranch.
Far from the luxury that Cowboys players experience on game days at AT&T Stadium, there will be, at least to an extent, something to be missed after the outdated, but charming facility hosts a Cowboys practice for the final time at minicamp this week.
"I remember when I first walked into this locker room, listening to the guys that were here, just being a part of it made me feel good," Dez Bryant said.
Local
The latest news from around North Texas.
Me too, Dez.
It was April 25th, 2013, and the first assignment at my new job at NBC 5 was to report live at Valley Ranch. The Cowboys were preparing for the first round of the NFL Draft after a second-consecutive season that finished with an 8-8 record.
As I walked the building's hallways lined with photos of Aikman, Irvin, Emmitt and Jimmy, I kept thinking, I can't believe this is happening, and tried not to look nervous. This was the ground on which the sports memories of my youth were built upon.
After the initial shock and awe wore off, however, I began to realize just how outdated the facility was.
Anyone who has visited Valley Ranch and another NFL team's practice facility would almost certainly rank the Cowboys' grounds second on the list. That clearly won't be the case after the team makes the move to The Ford Center at The Star paradise awaiting in the greener pastures of Frisco.
Or, as Bryant described it in simpler terms, "that beautiful thing."
From all personal accounts and drawings, the new practice facility will be phenomenal. It is Jerry Jones's latest exclamation point in an NFL world trying to exterminate personality and pizzazz.
But with the excitement of enormous new beginnings comes the end of an extremely memorable era.
"I know I'm going to miss it, I'll tell you that," Bryant said. "Man, I'm going to miss it."
Me too, Dez.