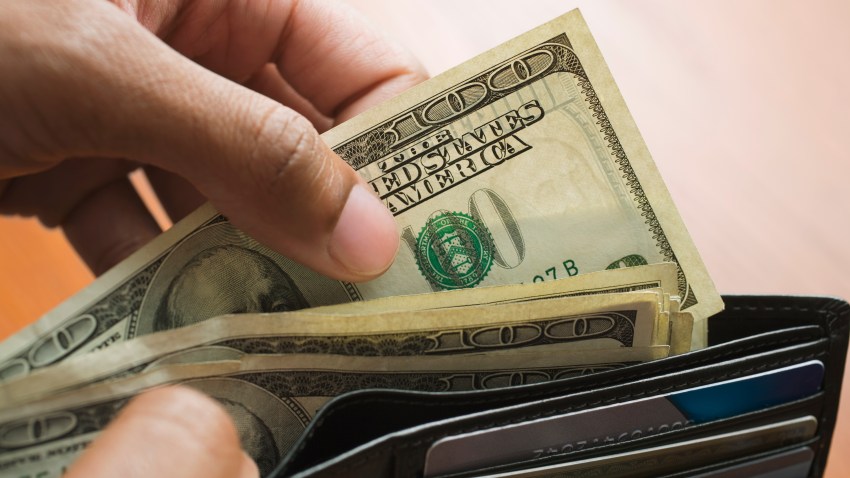 The government's crackdown on excessive overdraft fees is about to take full effect.
As of Sunday, banks must remove their consumers from automatic overdraft protection programs.
According to the economic research firm Moebs Services, the average overdraft fee is now $27 per transaction. U.S. banks are expected to make $35 billion this year from overdraft fees.
Local
The latest news from around North Texas.
The government passed the tough new regulation last fall. Now if a customer does not have enough money in his or her account, ATM and debit card transactions will be declined. It does away with the possibility of paying a $30 overdraft fee on the purchase of, say, a $2 cup of coffee. Instead, the $2 transaction would simply denied if the customer doesn't have that much.
"That will save me a bunch of money, because I'm always going into overdraft," banking customer Franklyn Then said.
Banks have been trying to get the word out about the new rules because some customers still want overdraft protection.
"You should have received something by now," said Rhys Morris of BBVA Compass.
In a recent survey from the National Foundation for Credit Counseling, only 26 percent of customers said they planned to choose automatic overdraft protection. Most -- 74 percent -- said they planned to let their coverage lapse.
Consumers who want overdraft protection -- and are willing to pay the fees -- must now tell banks they want the service.
"They need to contact their bank, whether by phone or by Web (or) face-to-face with a banker," Morris said. "They need to listen to what their options are."