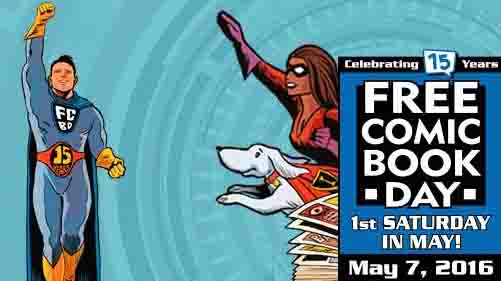 Fans of comic books may already know this -- Saturday is Free Comic Book Day.

Several North Texas comic book shos are participating, including Titan Comics on Forest Lane in Dallas, Boomerang Comics in Lewisville and Collected Comics and Games in Fort Worth.

Typically comic book shops give away a free book from the Gold and Silver lists, not just any book off the rack.

There are dozens of other comic book shops across North Texas that are participating -- so check with your favorite and grab your free book. You can search for participating locations here.