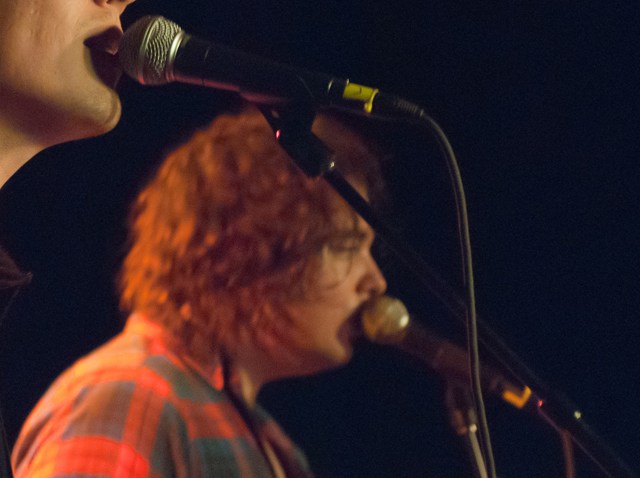 Sachse police are investigating an interaction between a driver and young child Monday morning.
Police say that about 7:30 a.m. a man in a newer model, white four-door passenger car was seen speaking with a child who was walking in the 6600 block of Murphy Road, just a few blocks from Luna Elementary School.
Police say when the man was confronted by a passerby, he said he was offering a ride to the child because of the weather.
Local
The latest news from around North Texas.
Authorities say they are not ready to call the incident an attempted abduction, but they find it suspicious and want the public to be aware.